Andersen Windows, Inc.
Doors, Windows
Subdivisions offered by manufacturer
Midwest
USA, Canada
Commercial, Residential
Product applications offered by manufacturer
Andersen was founded in 1903 by Danish immigrant Hans Andersen and his family in Hudson, Wisconsin, where logs arrived via the St. Croix River. Today, headquartered in Bayport, Minnesota, Andersen Corporation and its subsidiaries manufacture and market window and door products under the Andersen®, Renewal by Andersen®, Weiland®, EMCO®, and MQ™ brands.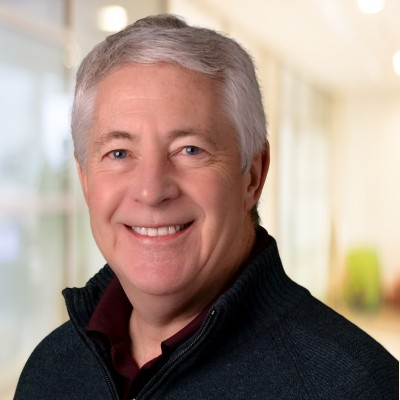 Rick MacKinnon
Territory Sales Representative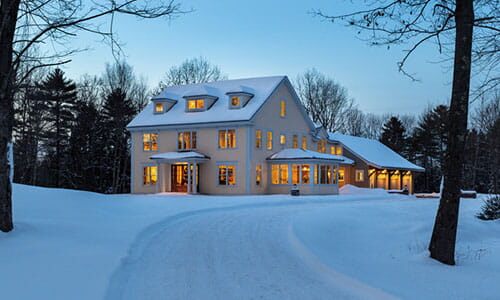 ENERGY STAR®
Andersen Windows, Inc. is ENERGY STAR® certified.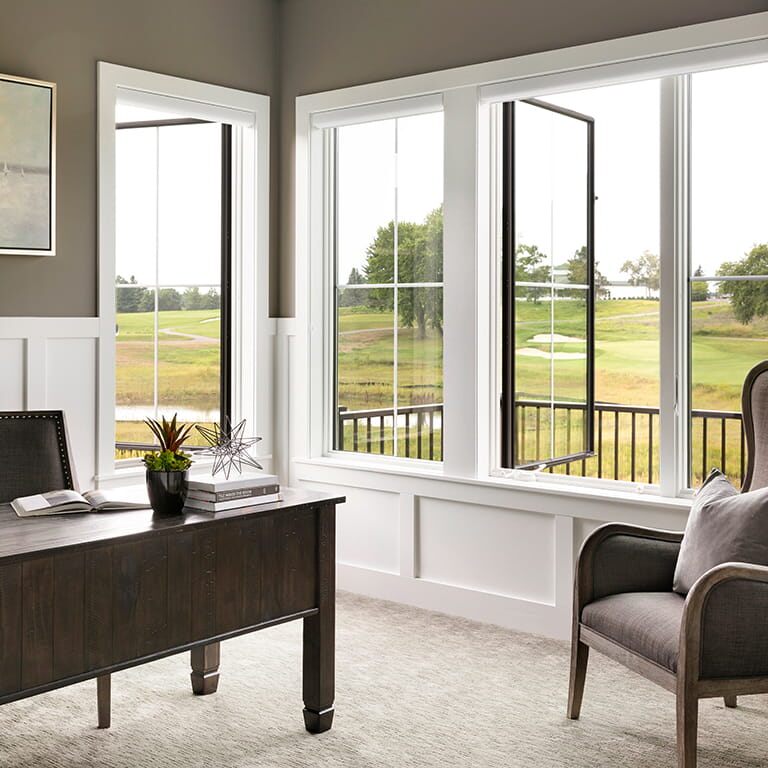 Fibrex® composite material
Andersen offers products made with exclusive Fibrex® composite material that is composed of 40% reclaimed wood fiber by weight. Plus, Fibrex material is twice as strong as vinyl.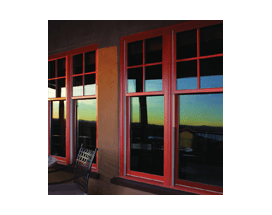 Materials
Andersen Windows, Inc provide range of materials such as wood, vinyl, Composite (Fibrex® Material), Aluminum and Fiberglass.
Case Studies
The Steinberg Pavilion
3 photos
Watchcase Factory by Beyer Blinder Belle
5 photos
About Andersen Windows, Inc.
Andersen has earned the U.S. Environmental Protection Agency's 2021 ENERGY STAR® Partner of the Year – Sustained Excellence Award.
100 Fourth Ave. N. P. O. Box 12 Bayport, Minnesota 55003-1096
(800) 299-9029