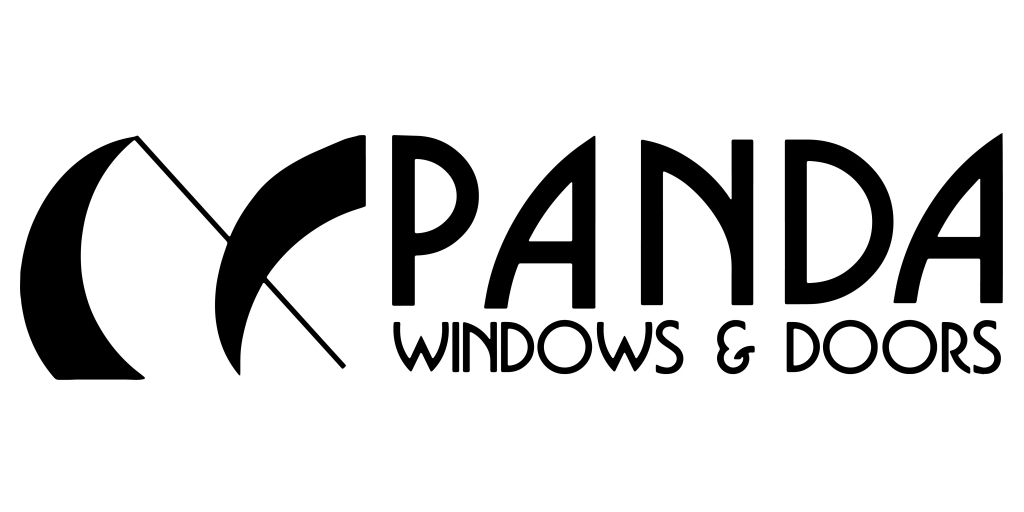 Panda Windows & Doors
Doors, Windows
Subdivisions offered by manufacturer
West
USA, Canada
Commercial, Institutional, Residential
Product applications offered by manufacturer
Panda Windows & Doors was established in 1991 in Las Vegas, Nevada with a goal to create beautiful pieces of functional glass that perform as well as they look. The company designed, manufactured, and delivered its first aluminum framed folding door to a remodeled custom home located in Downtown Las Vegas. As design trends evolved and architects became interested in designing large moveable openings, Panda Windows & Doors found its niche market and began designing and engineering state-of-the-art custom glass wall systems that cater to the needs of both residential and commercial markets.

Troy Baker
Product Expert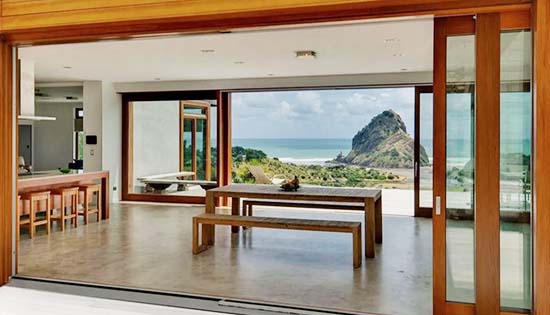 Endless Design Options
With over 50 customizable products, there are no limitations in making your imagination a reality. Our systems won't compromise the view, comfort, or safety of your vision. Our wide range of breathtaking products can accommodate any opening or size.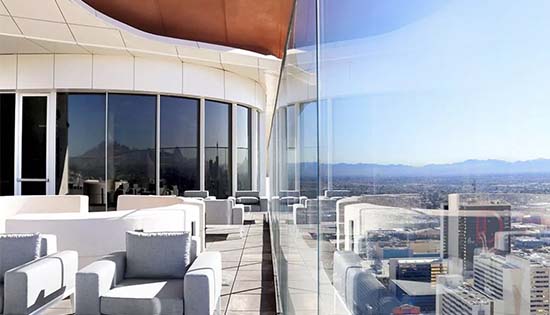 Exceptional Performance
No matter the location of your project, we have suitable systems that are: energy- efficient, hurricane- rated, thermally- broken, weather- resistant systems, sound- resistant, and ADA- compliant that are guaranteed to be suited both in the summer and the winter.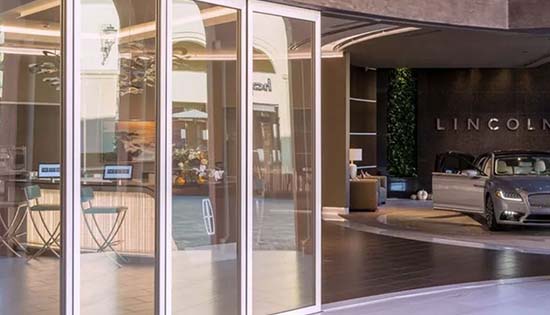 Expert Support
At Panda, we don't just offer standard products, we offer a lifestyle. Whether you're building your first home or remodeling an existing estate, we promise to be there to support you along the way. Allow us to show you how to seamlessly transition between rooms, living spaces, indoor to outdoor areas, all while increasing your property value.
Inspiration
Get inspired with photos of Panda Windows & Doors products in real projects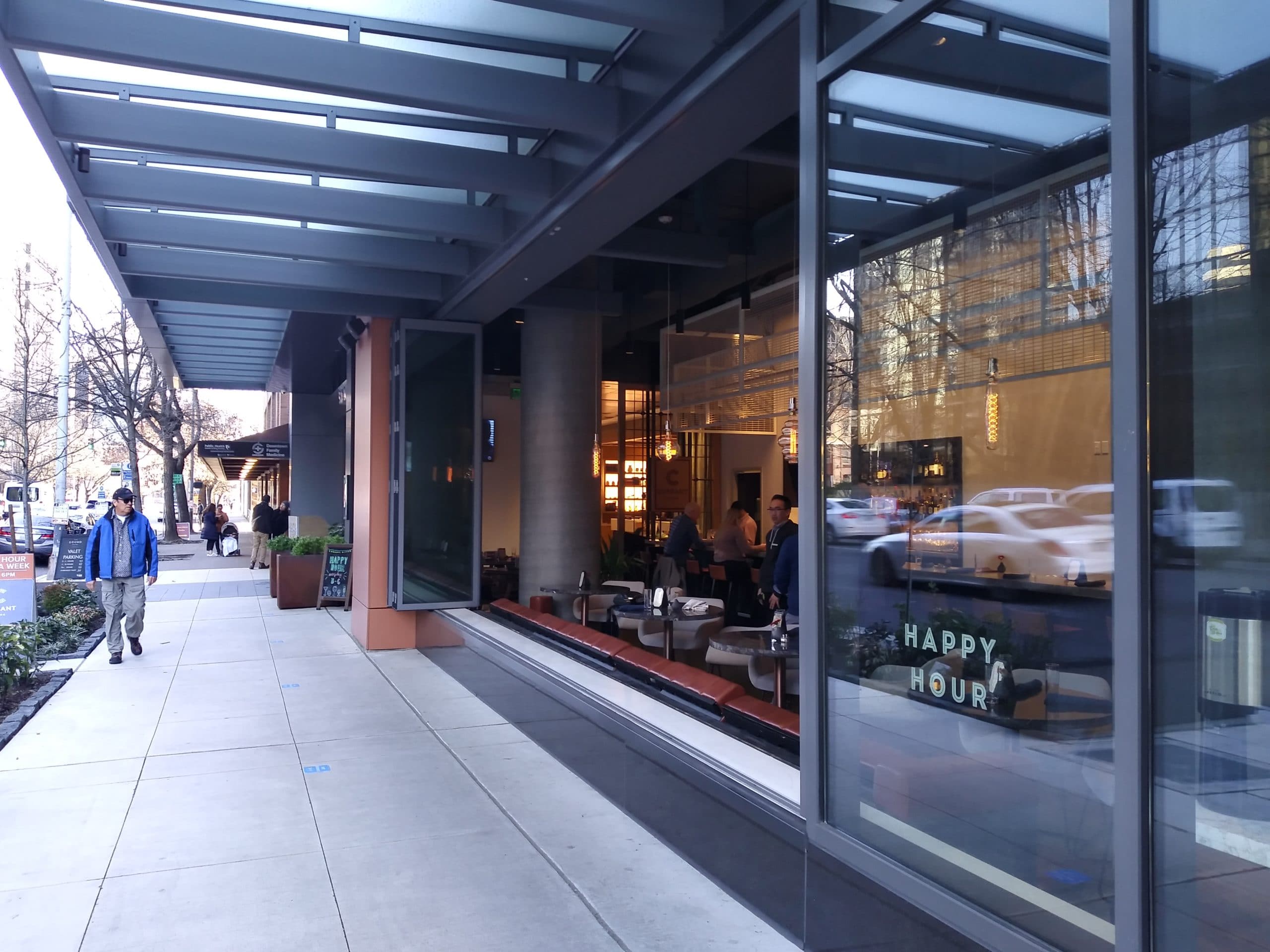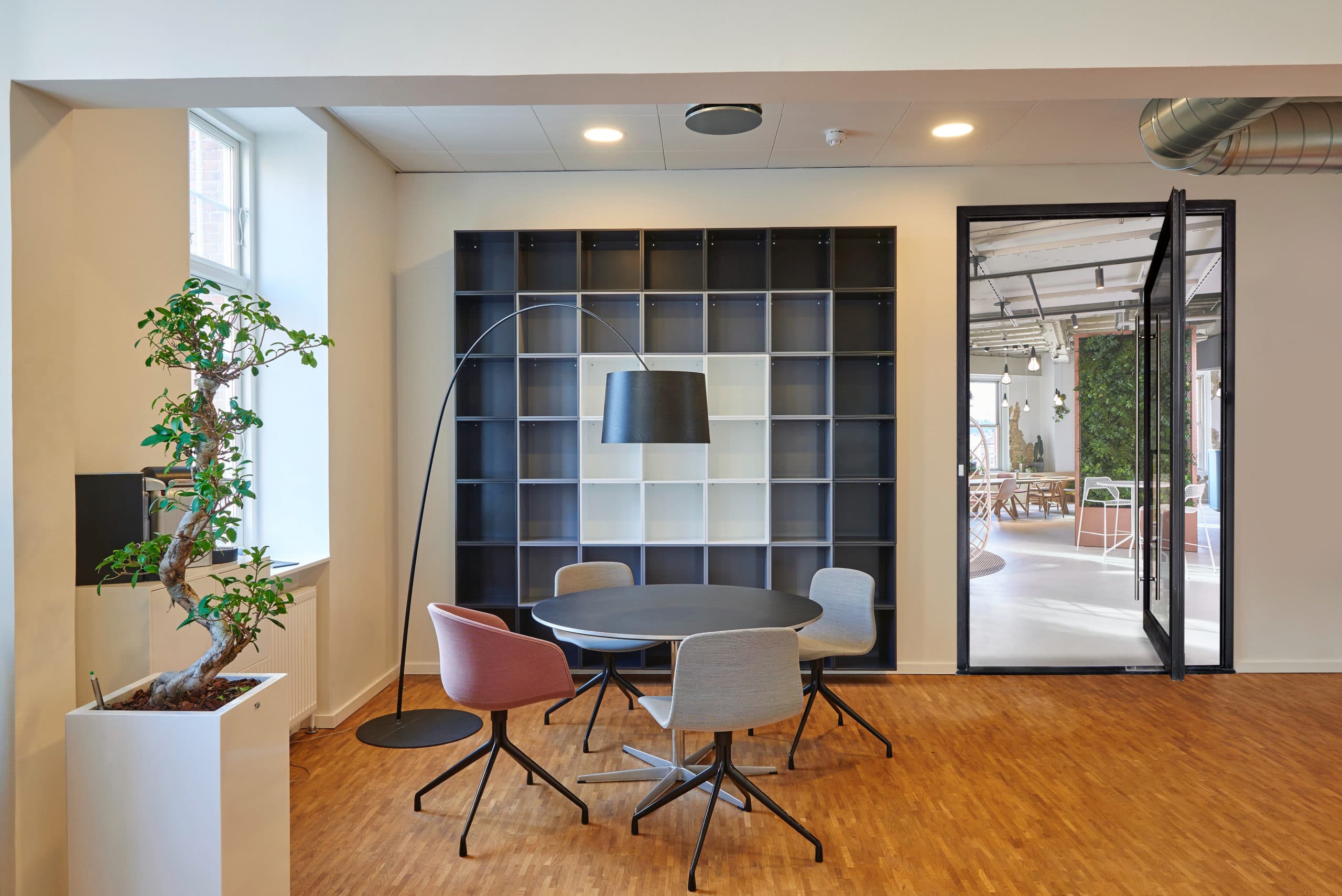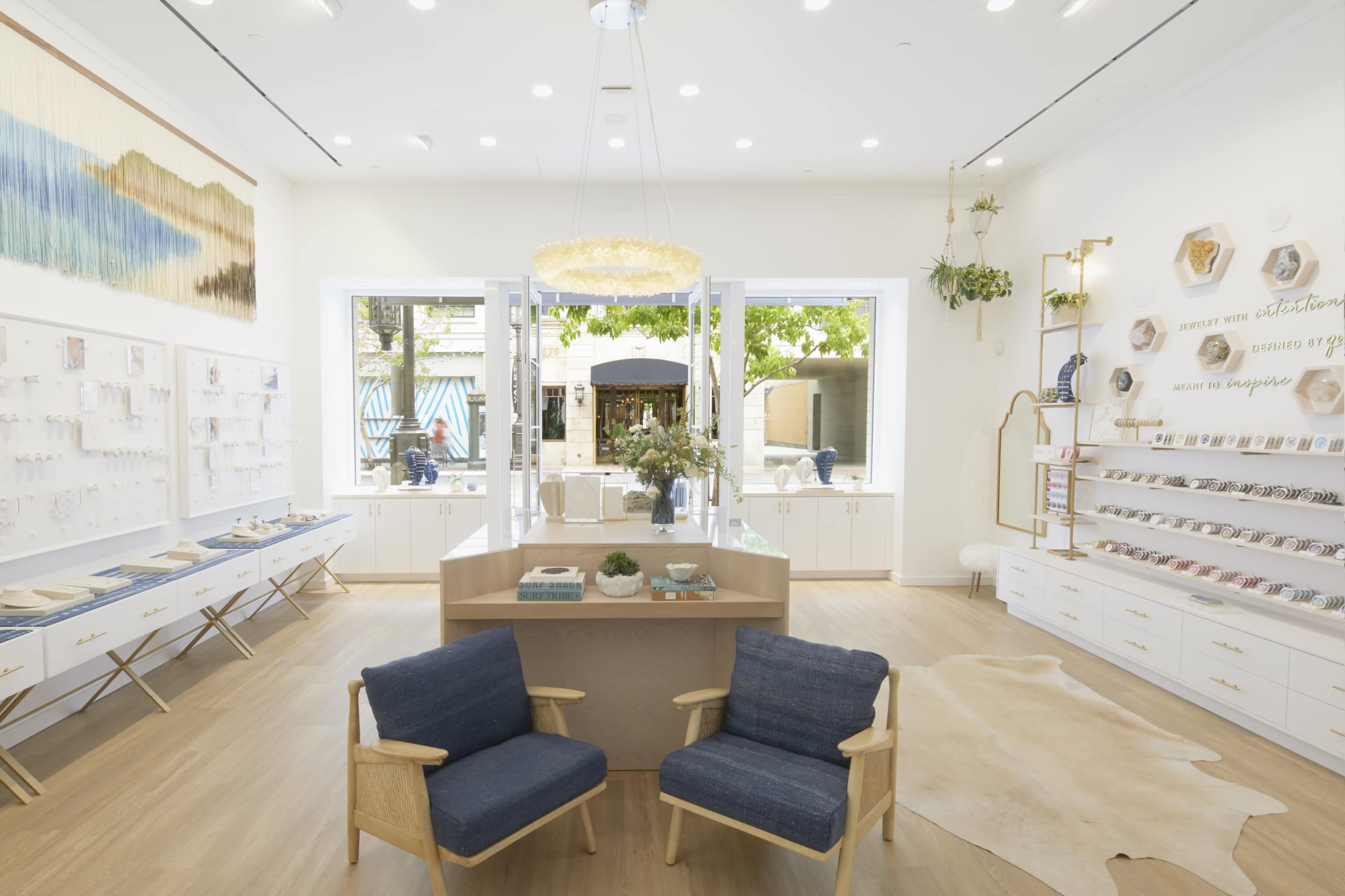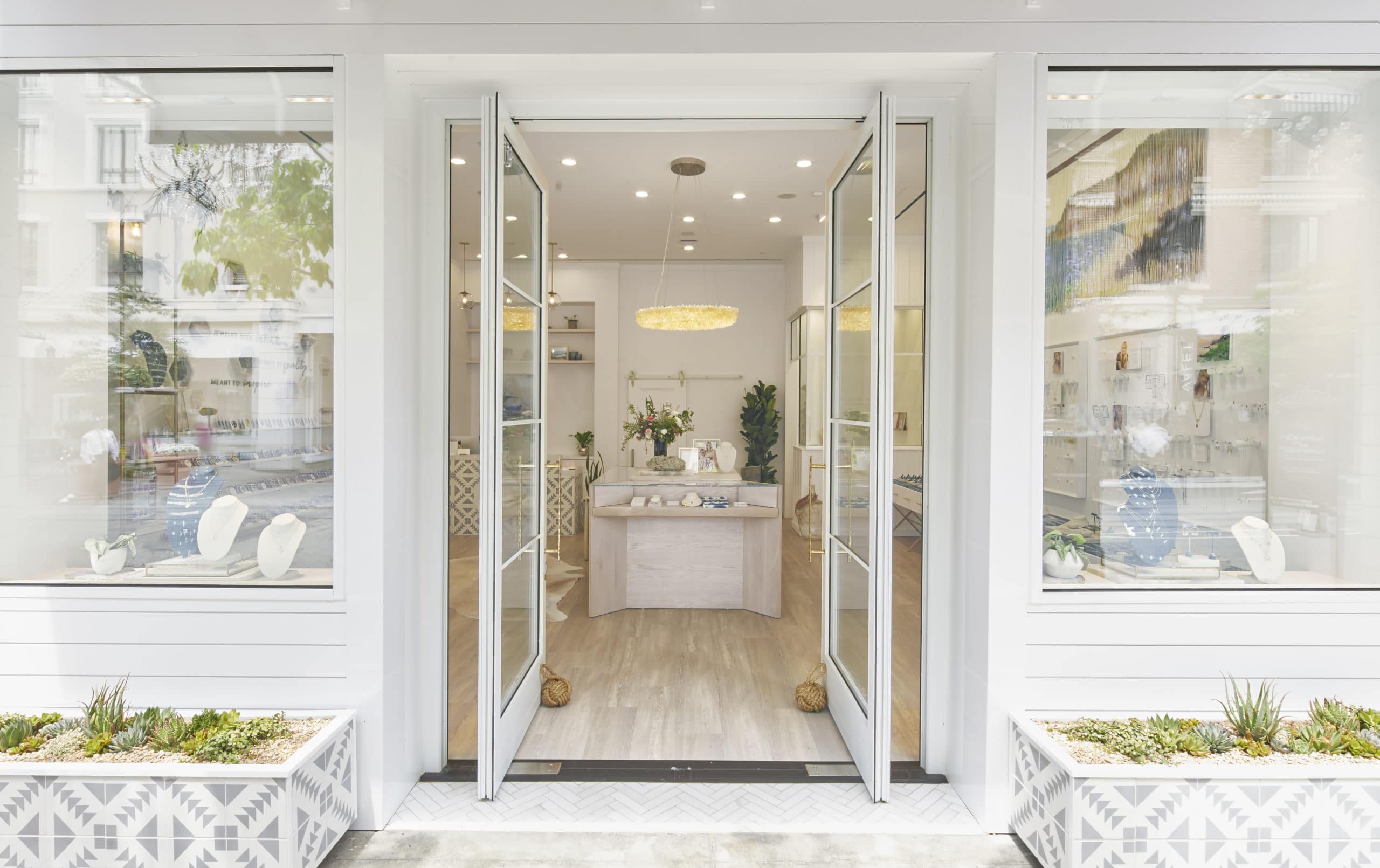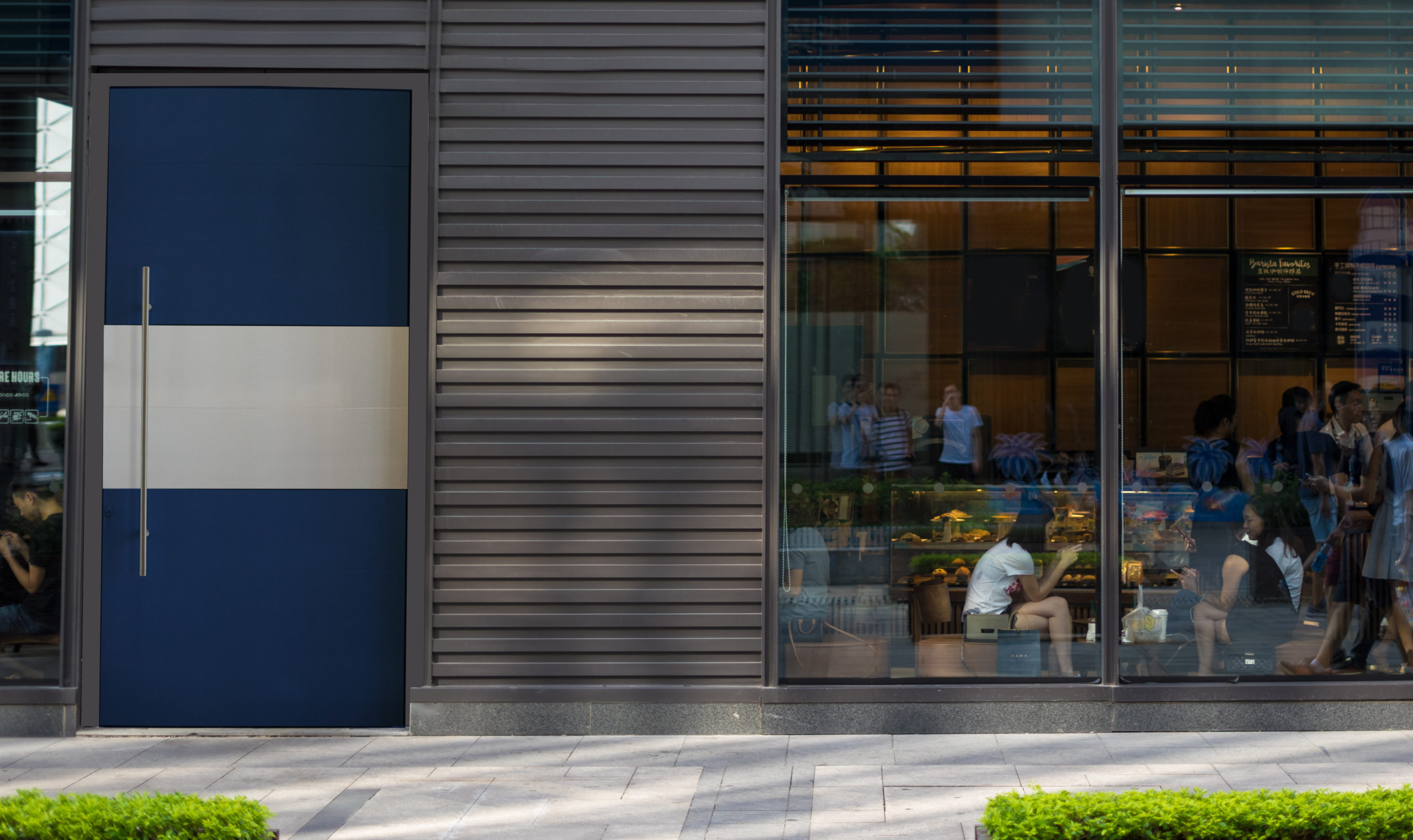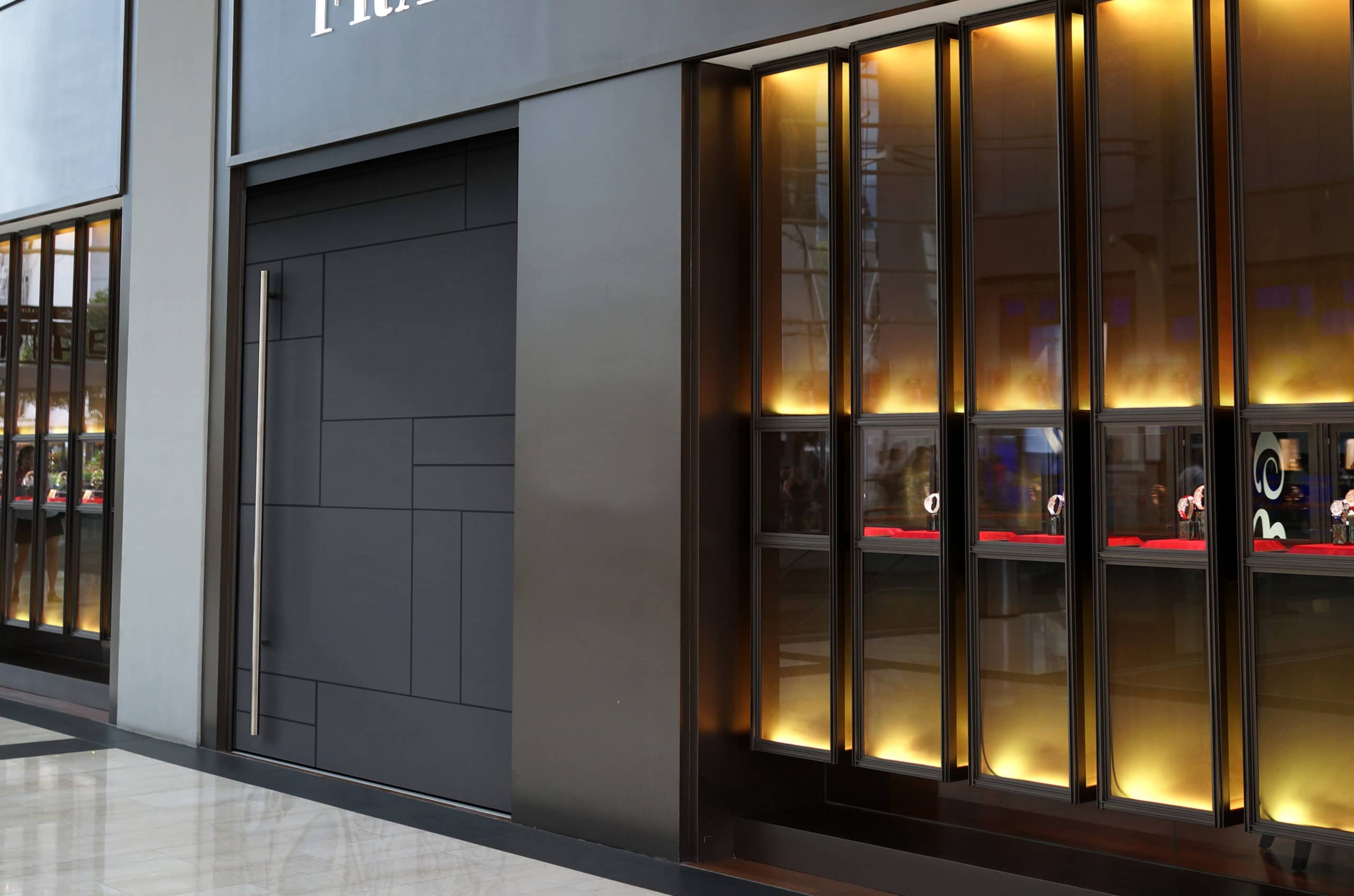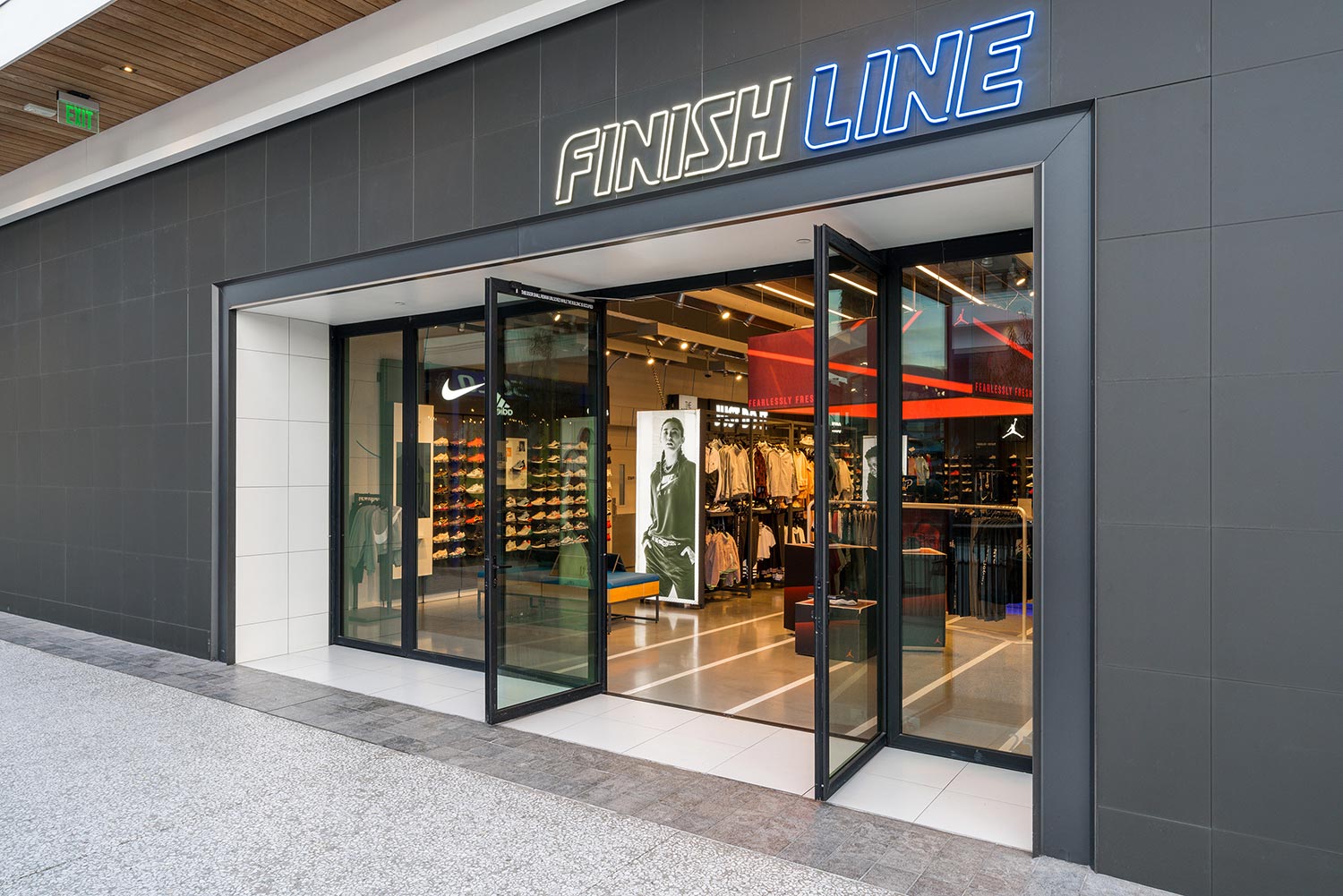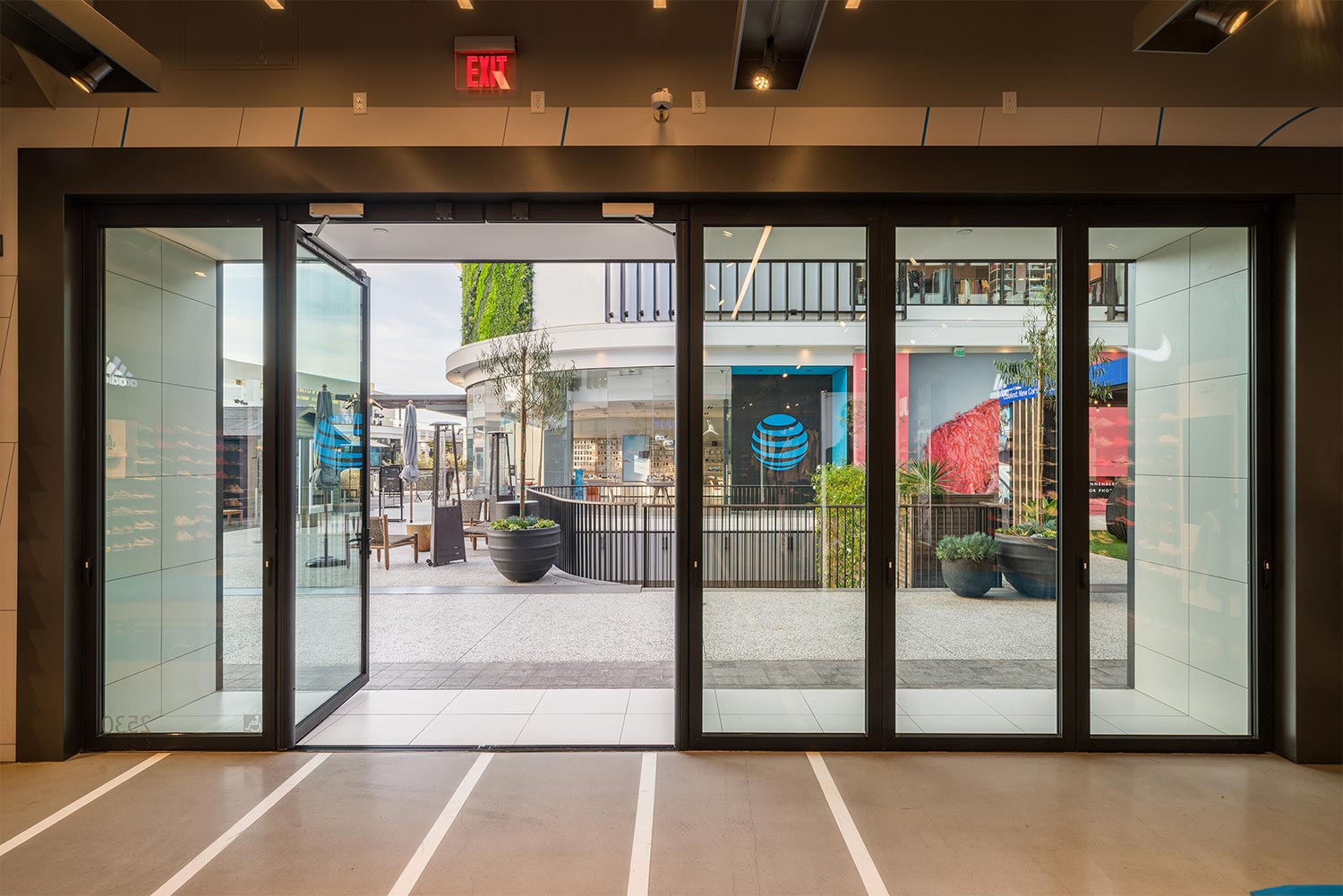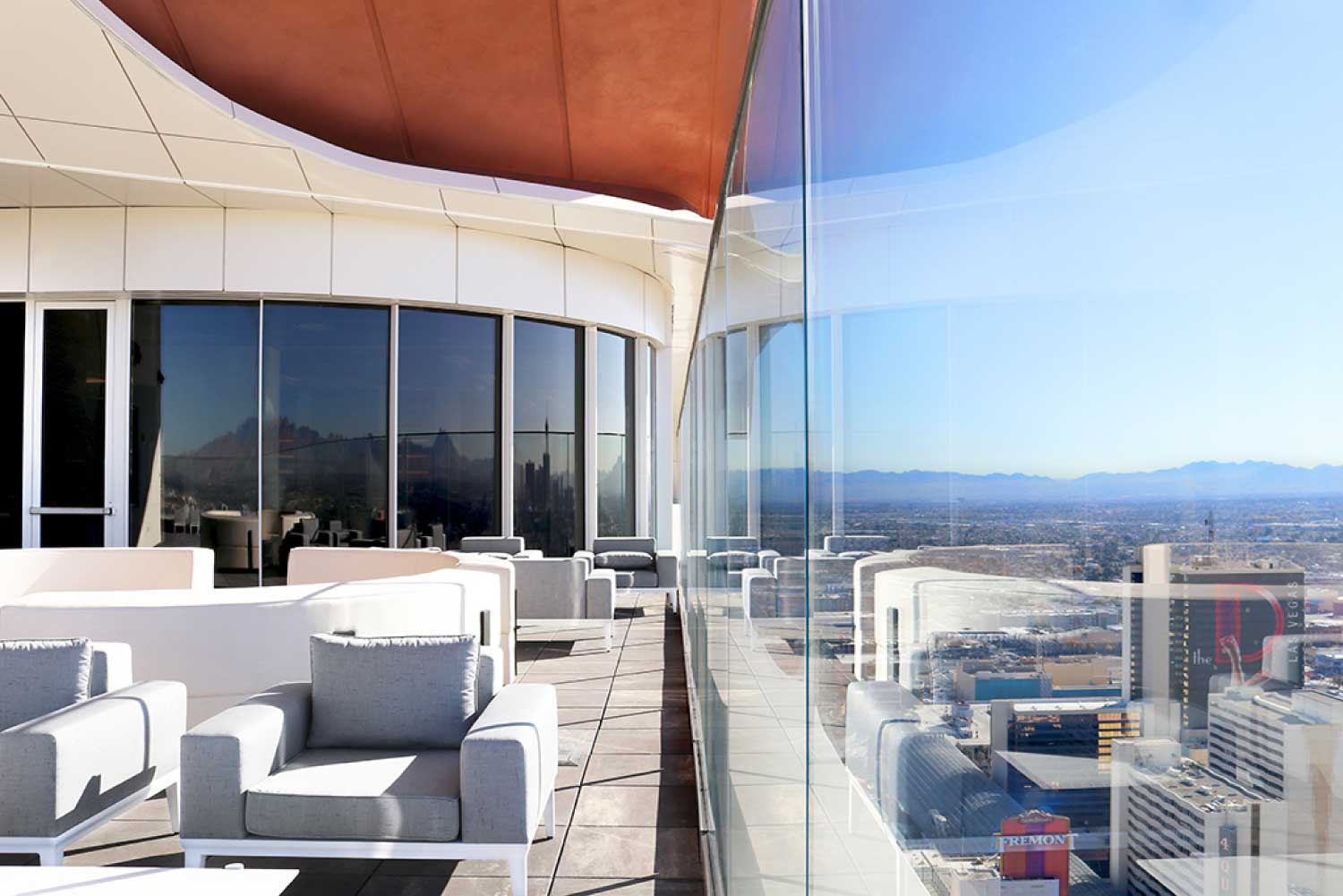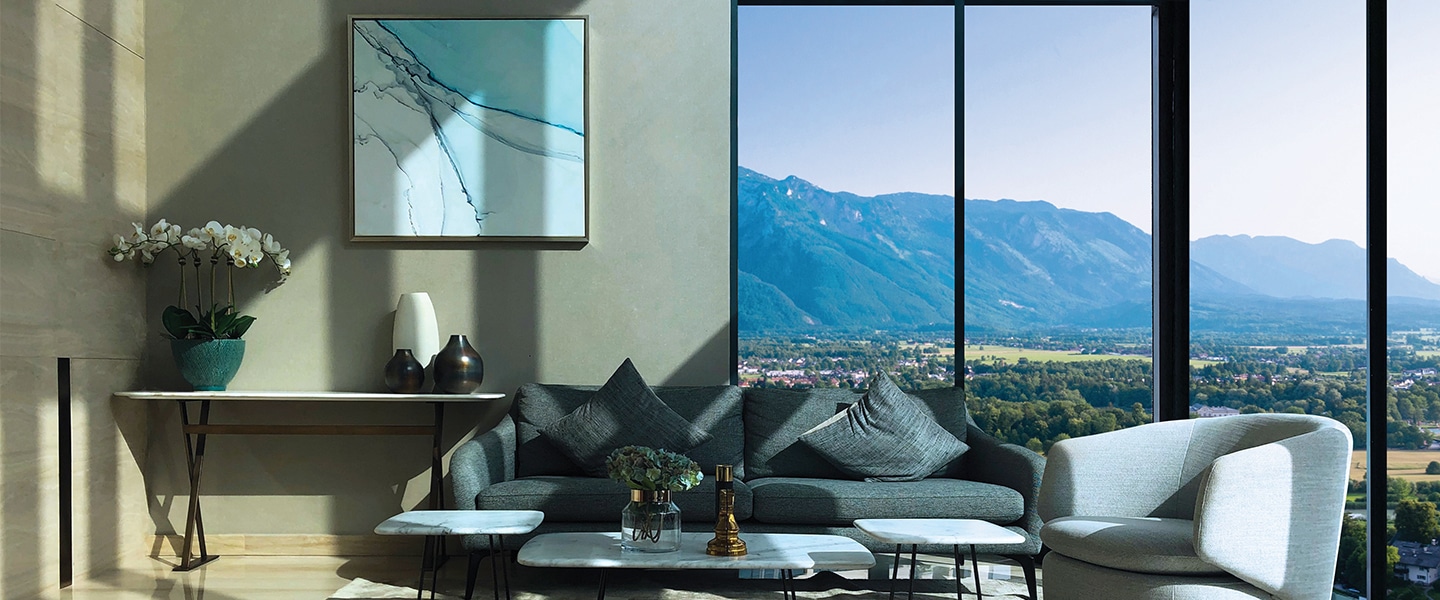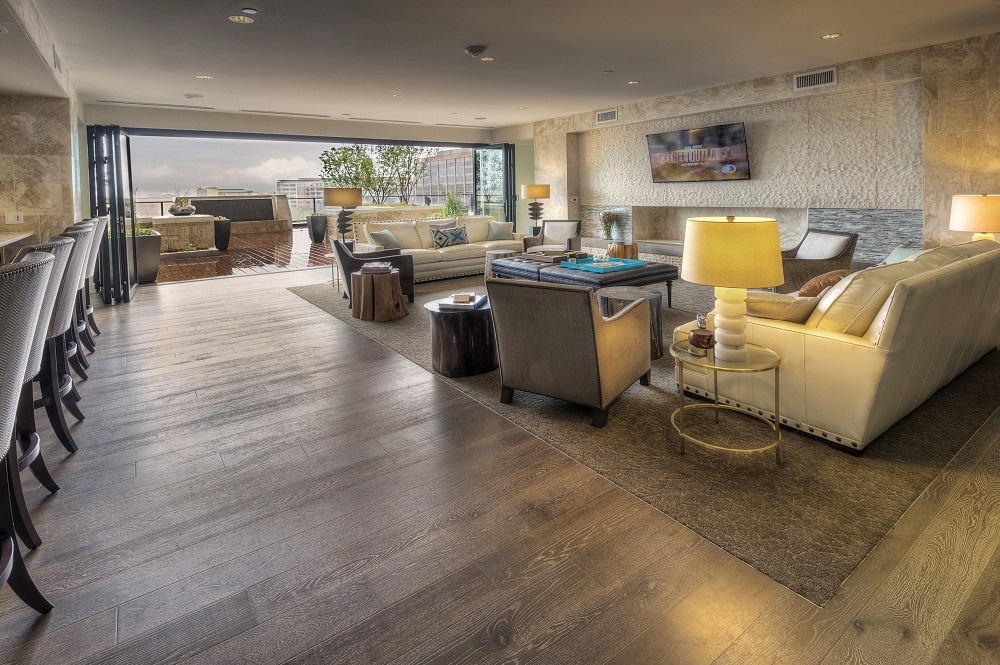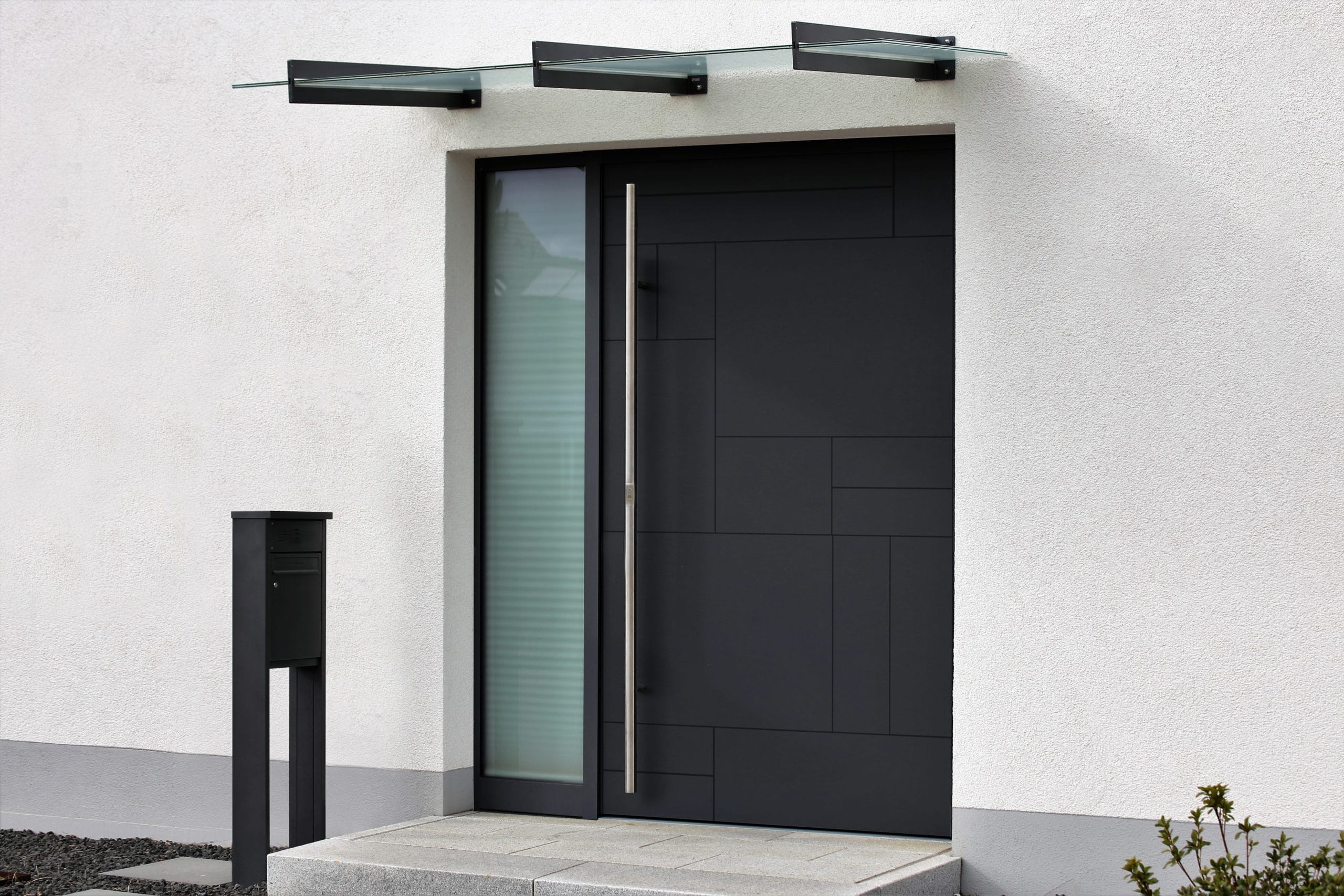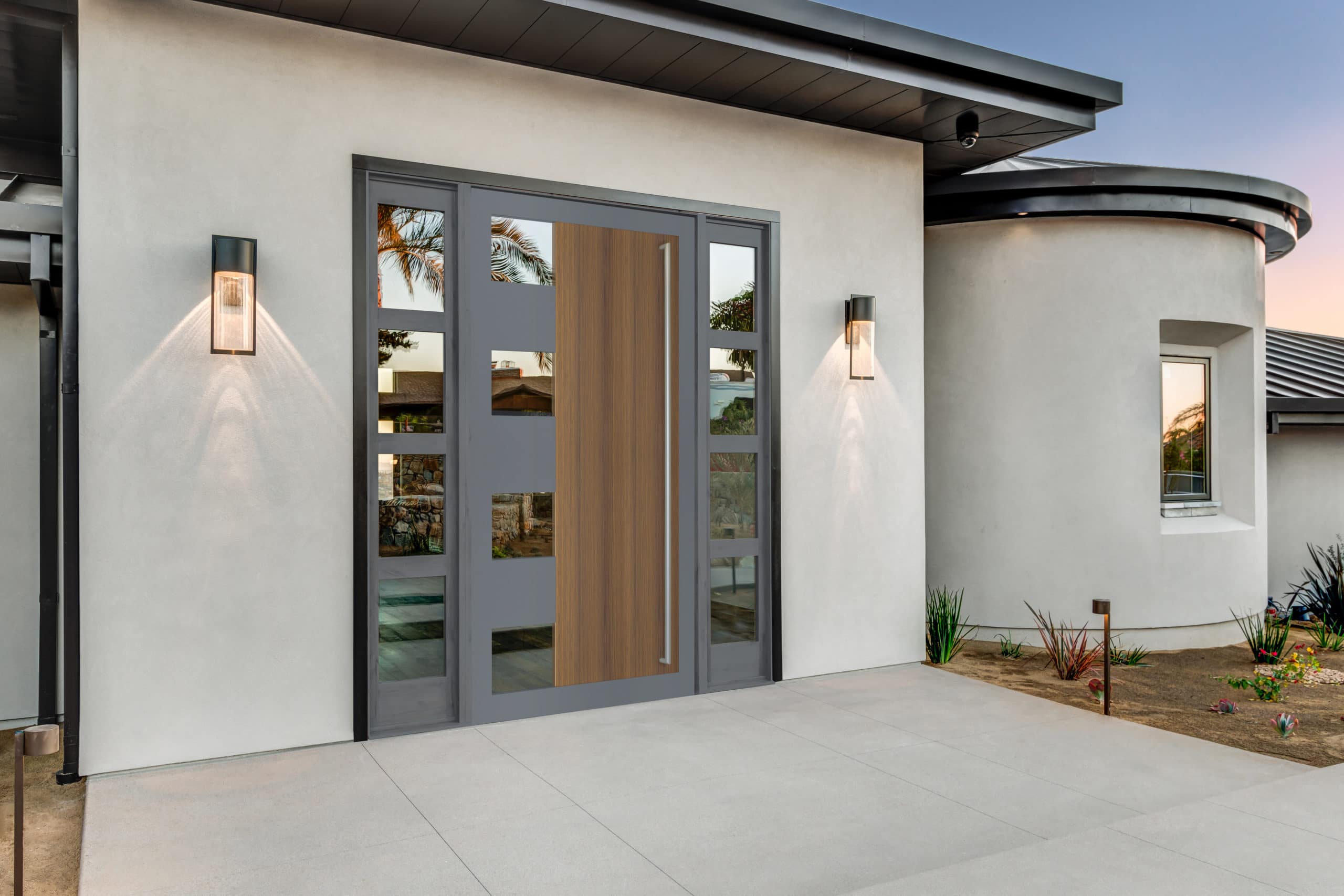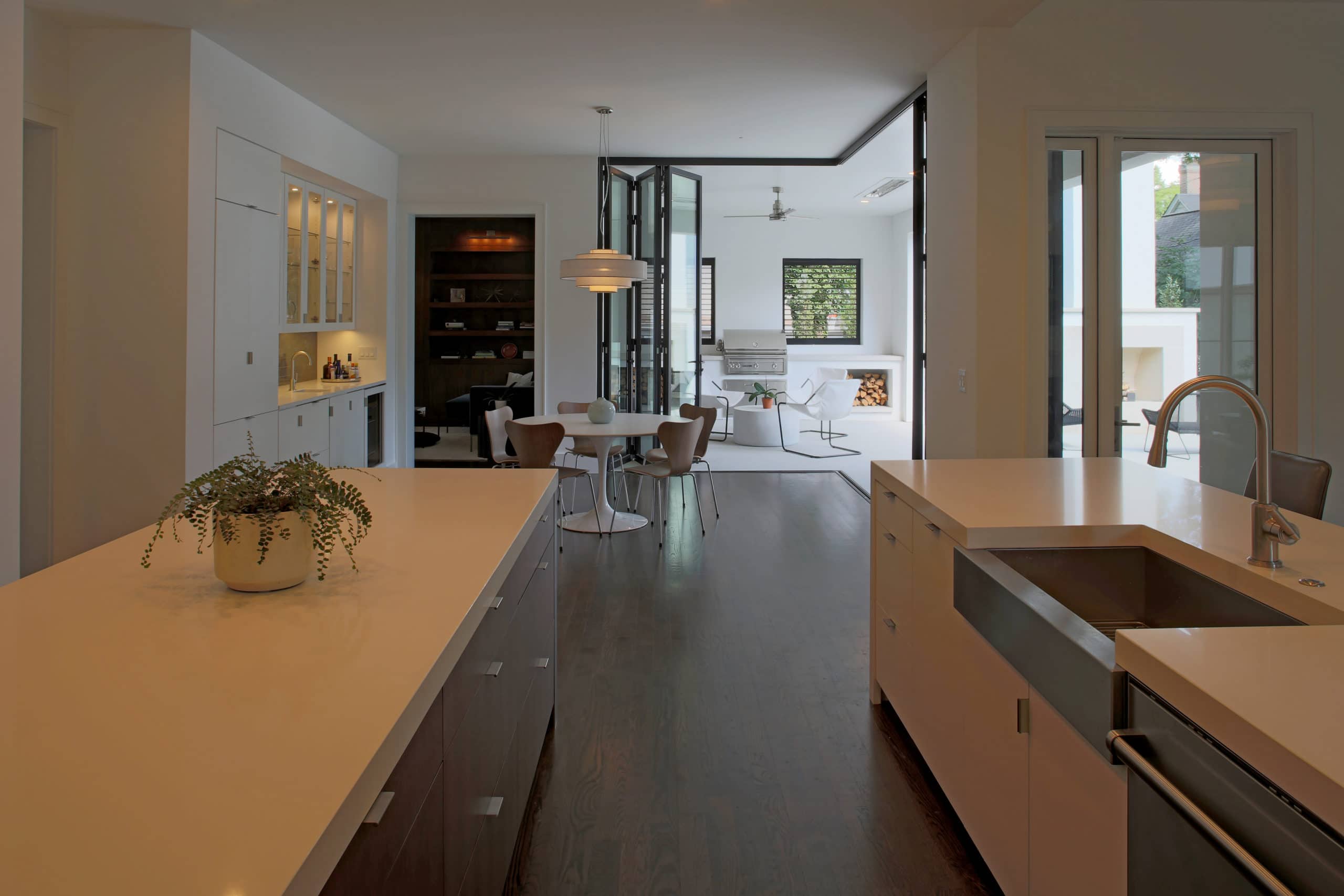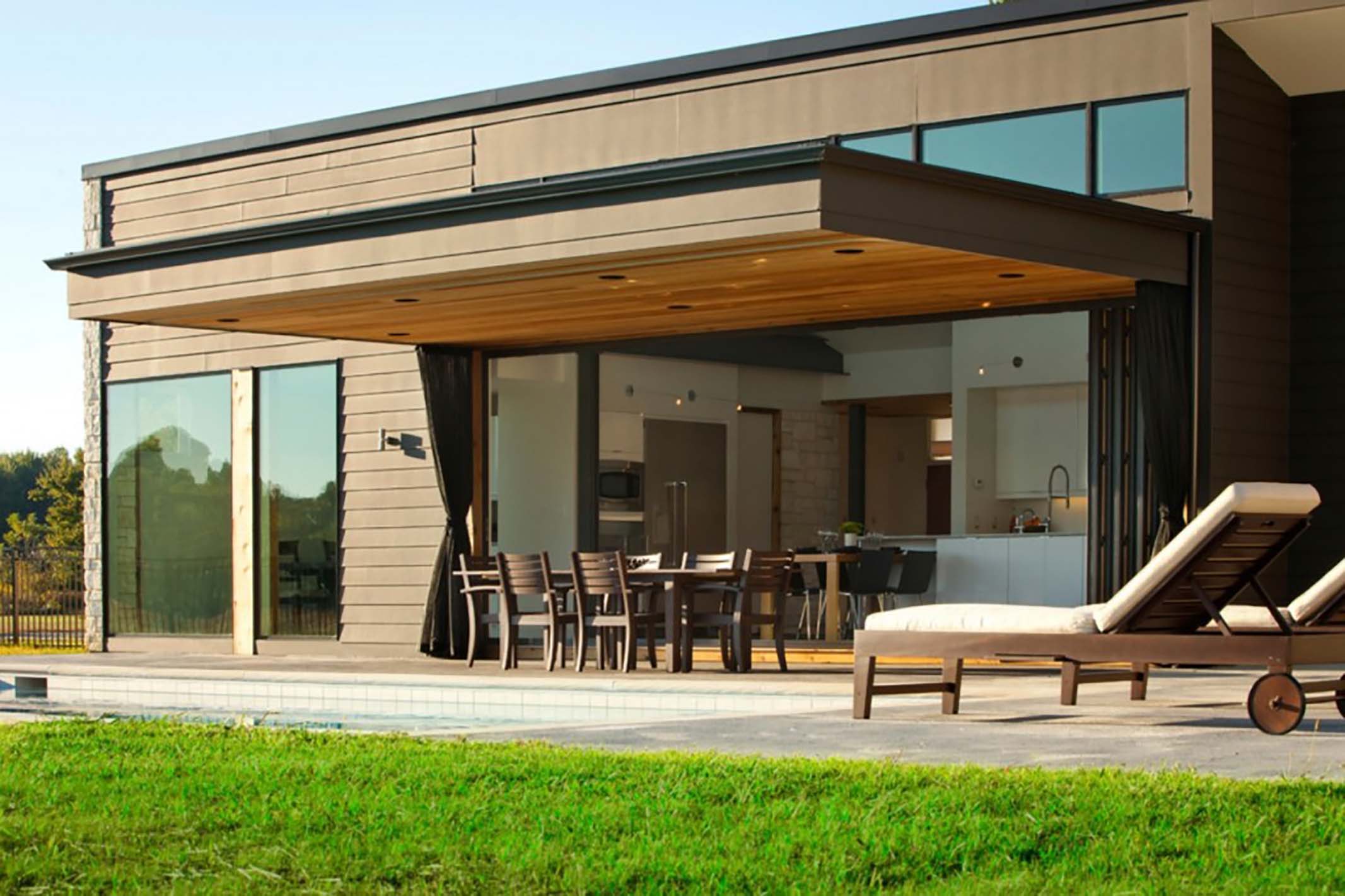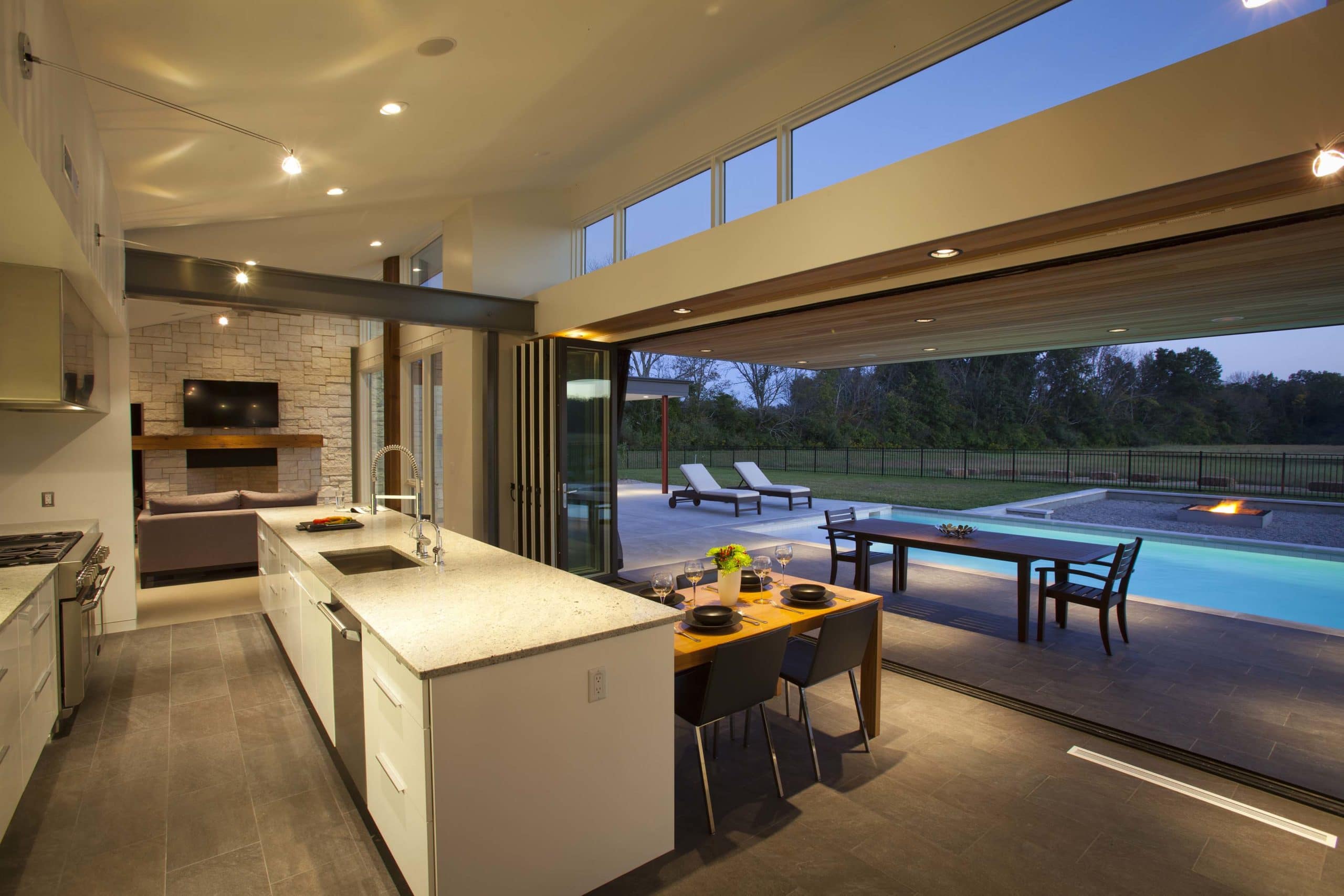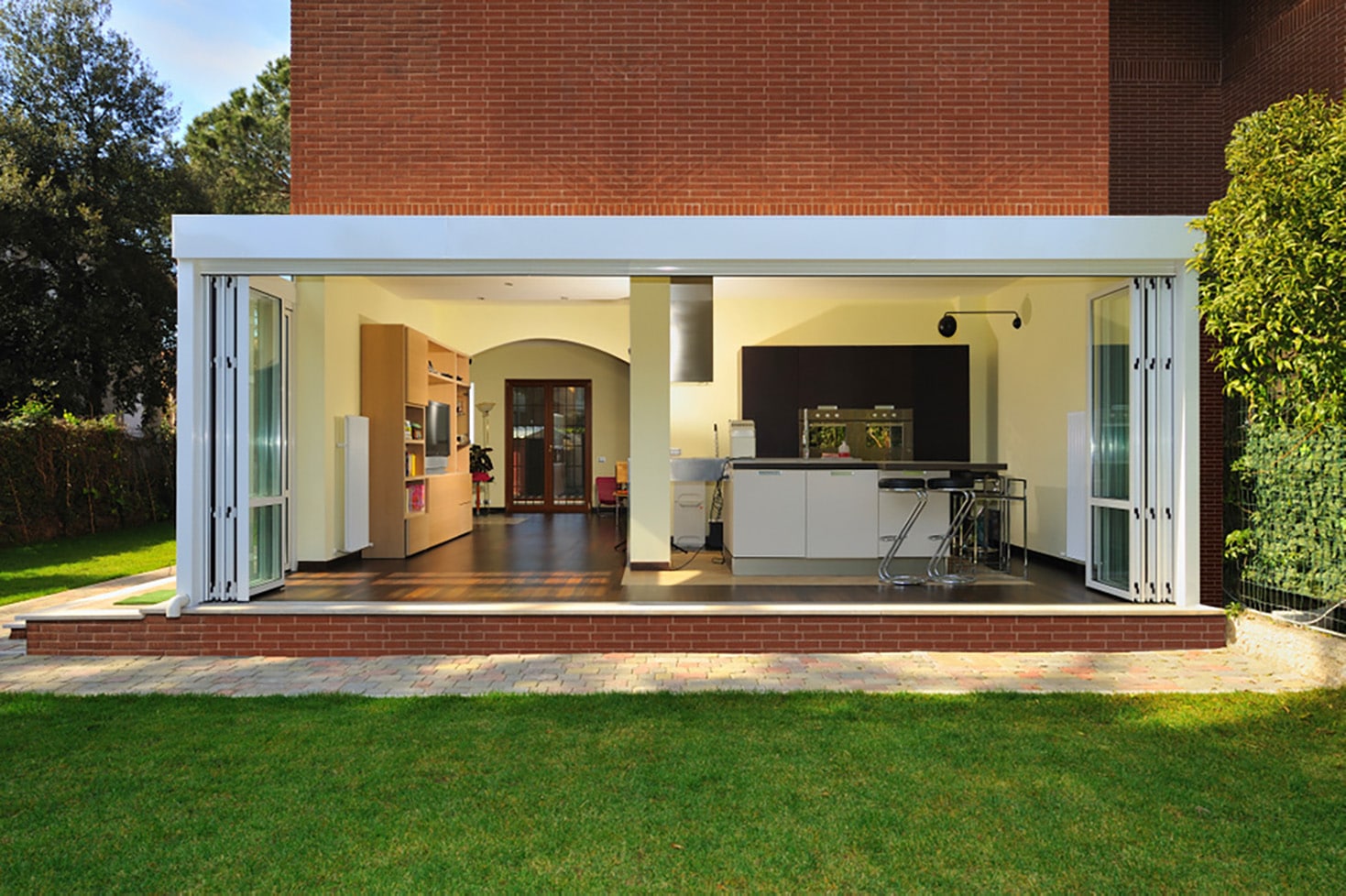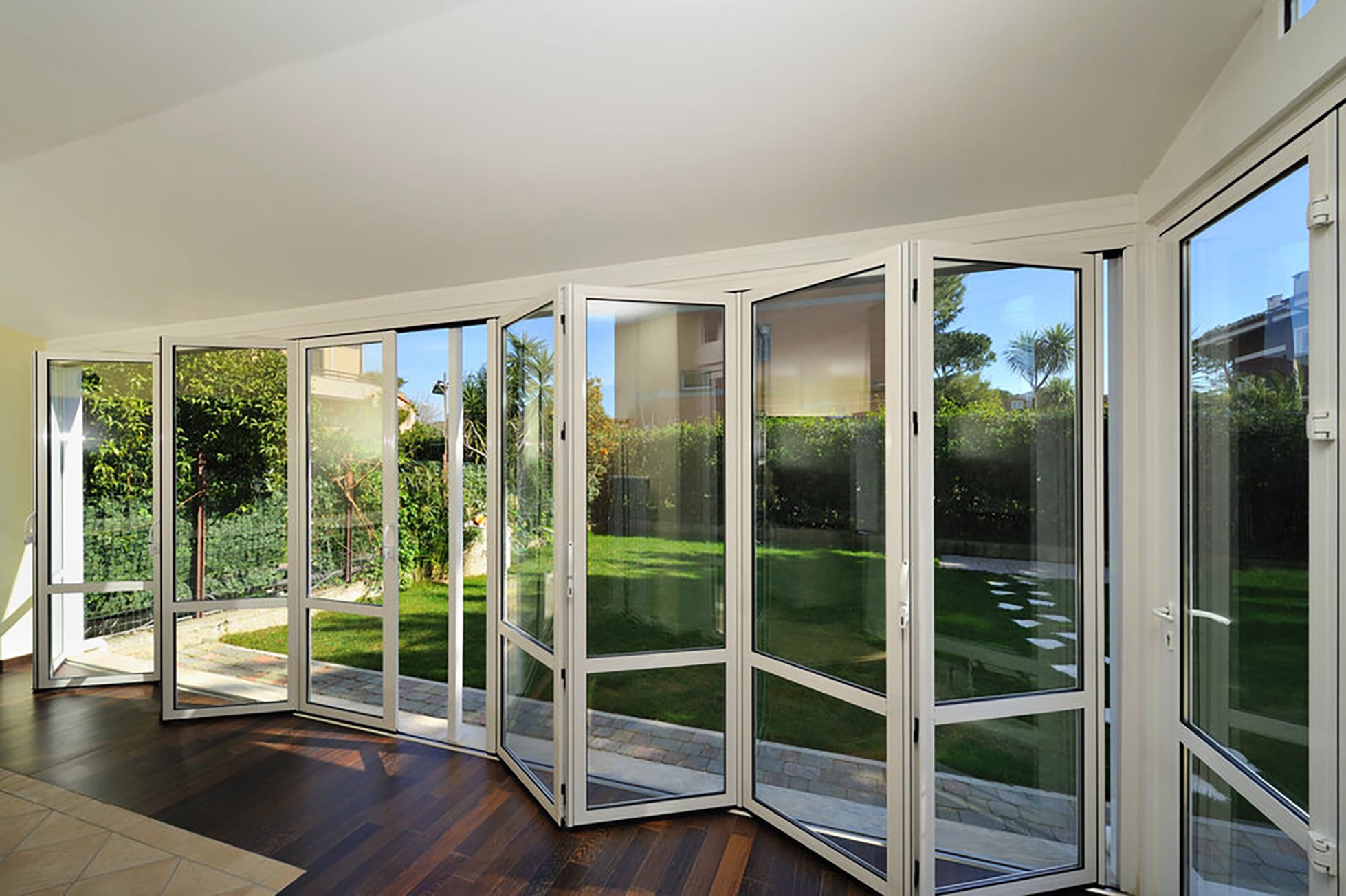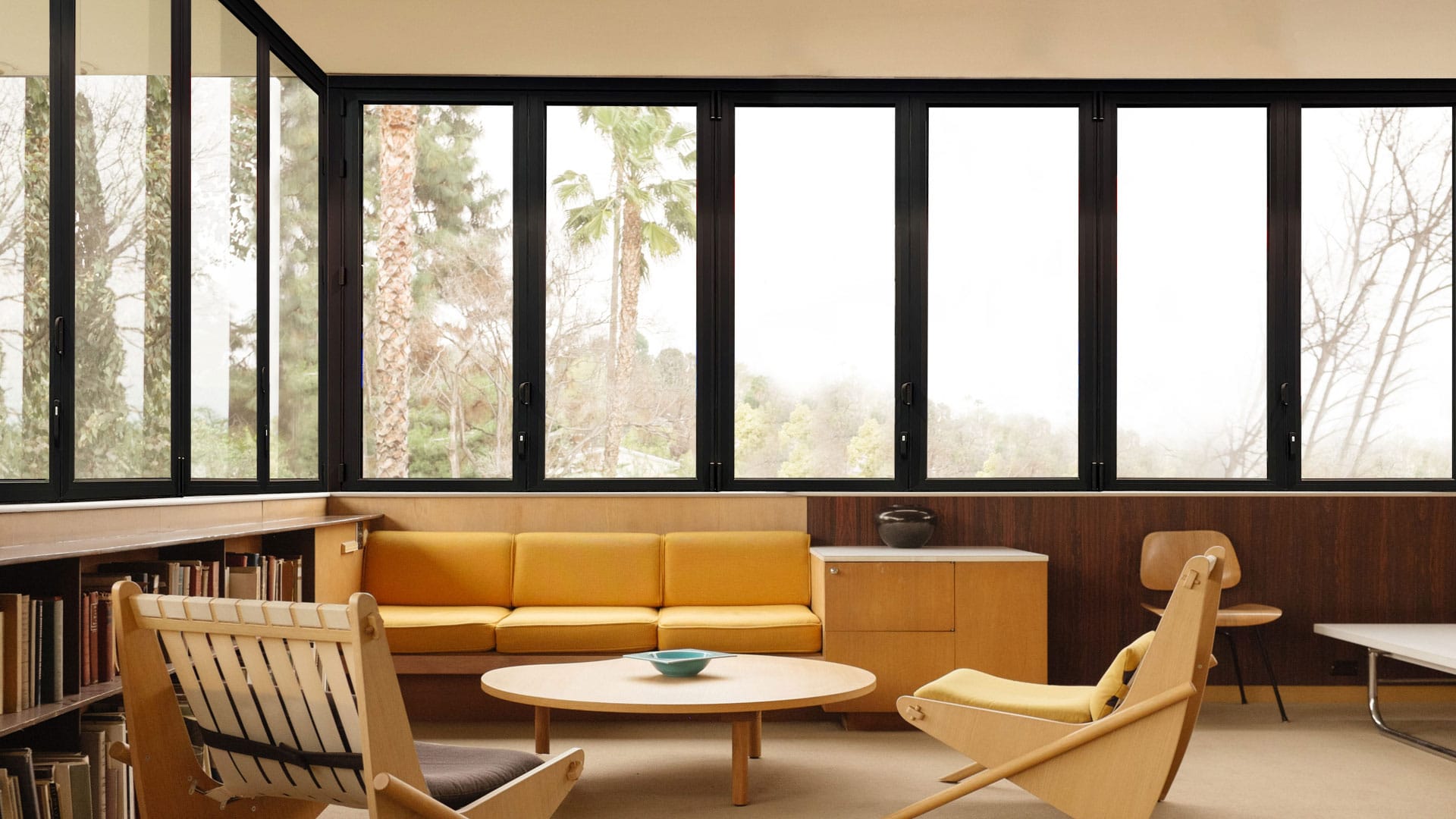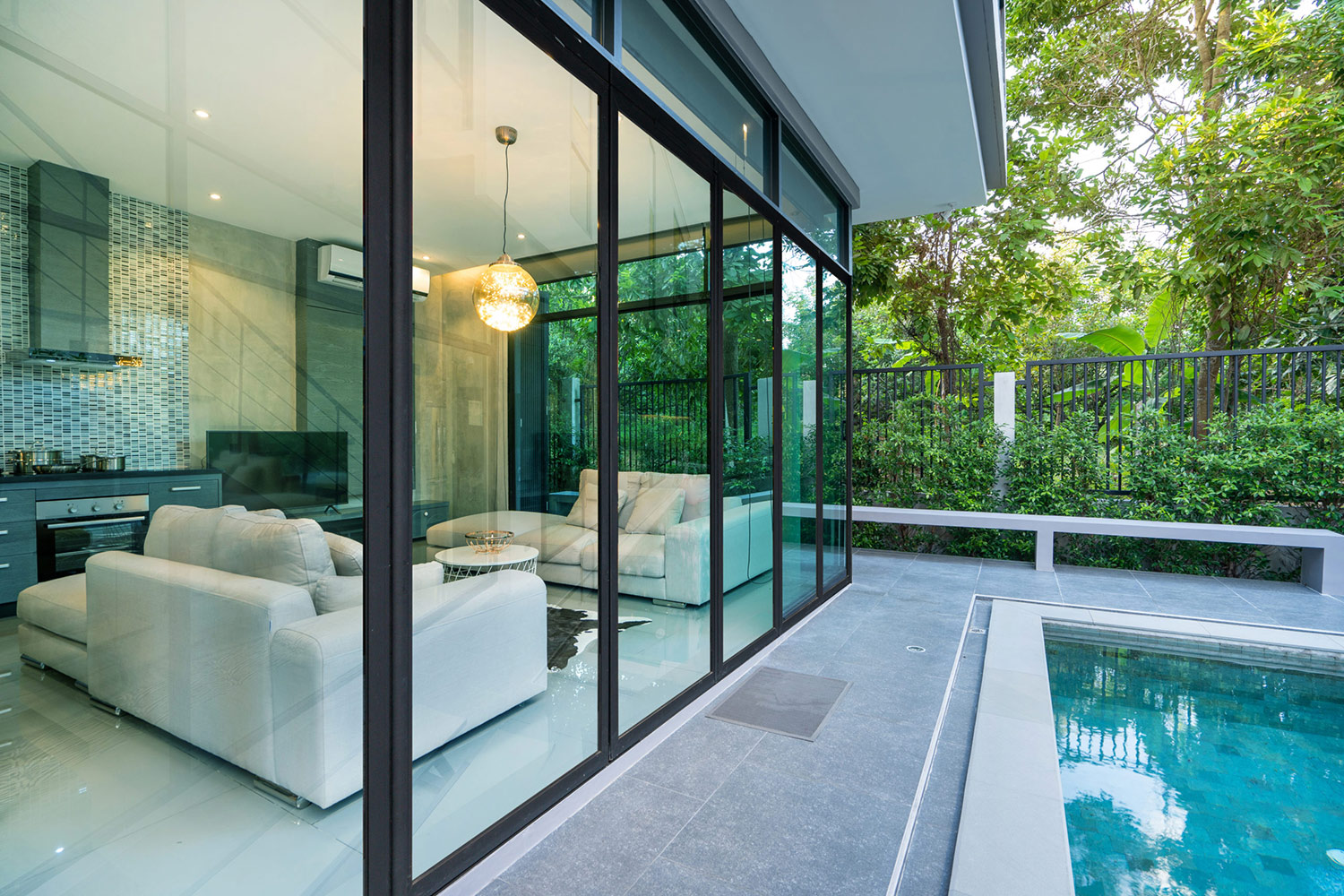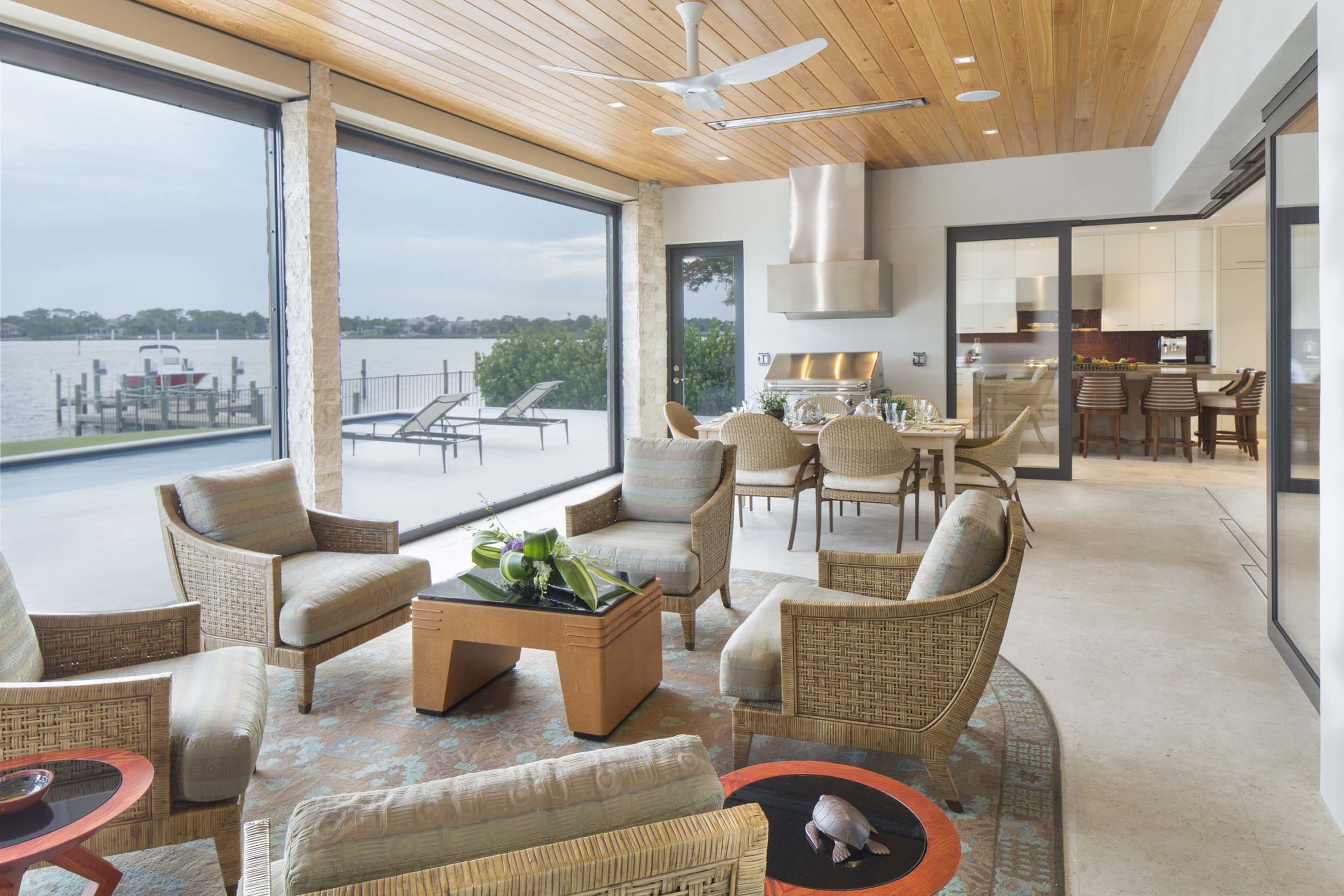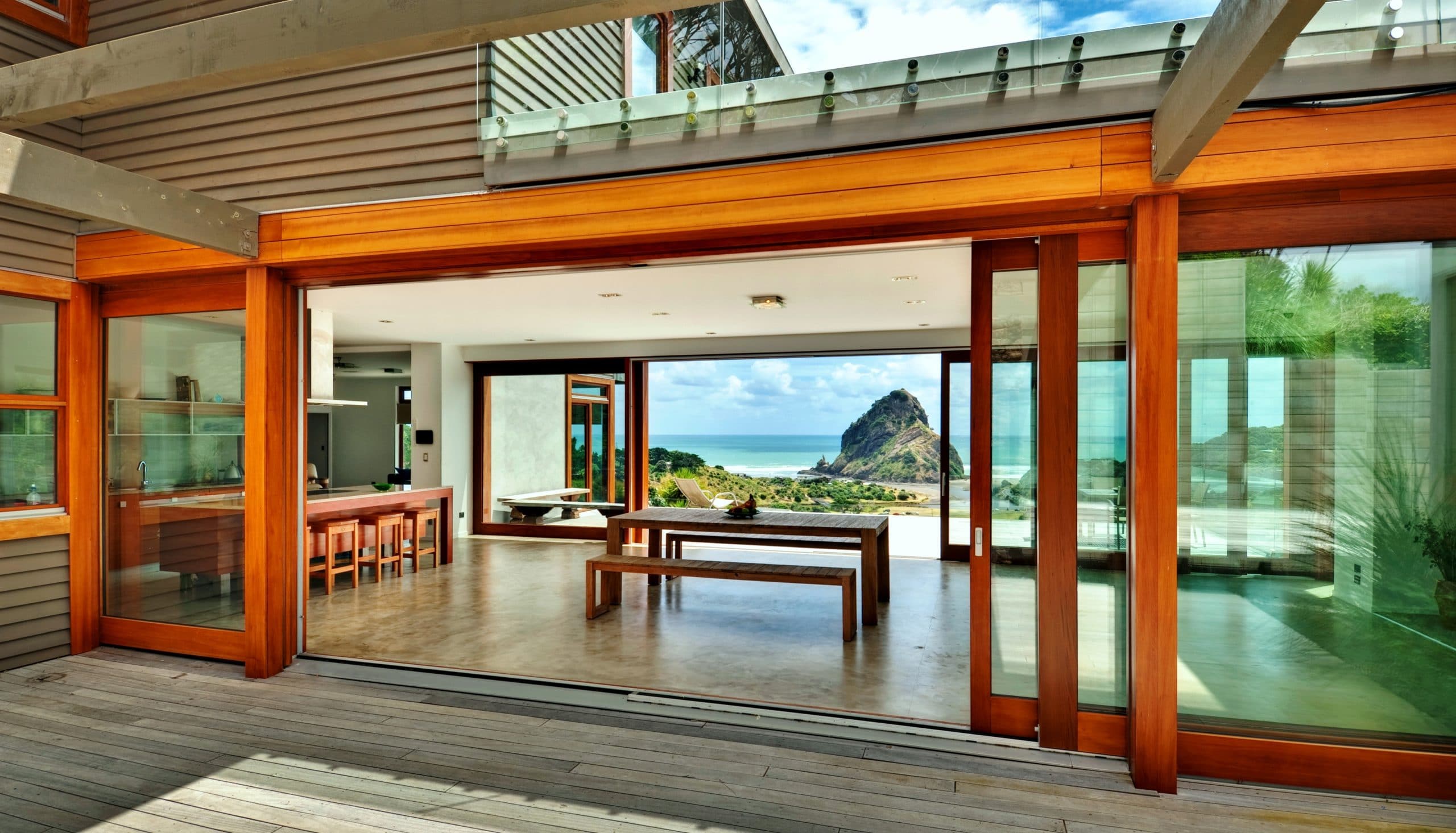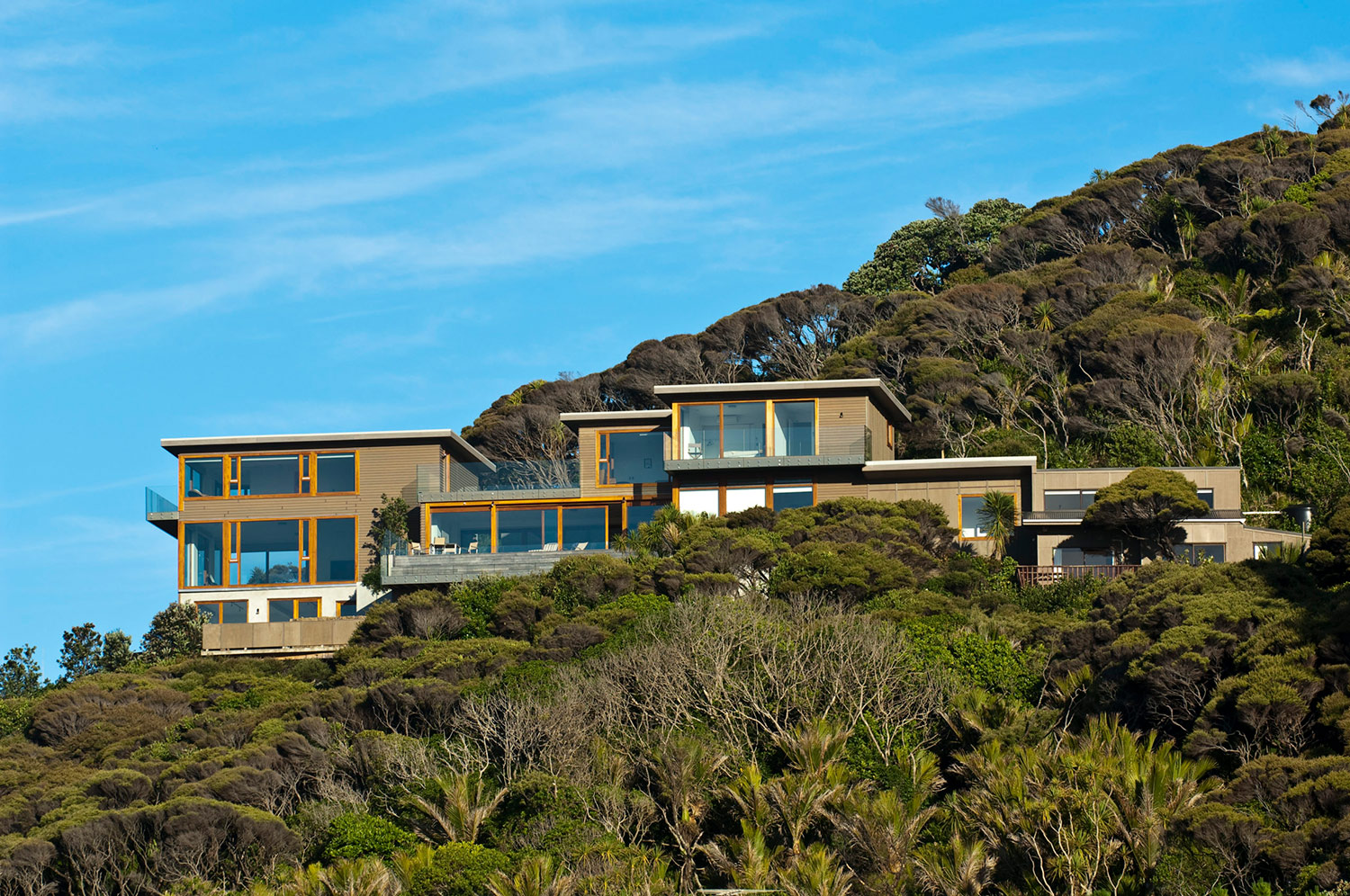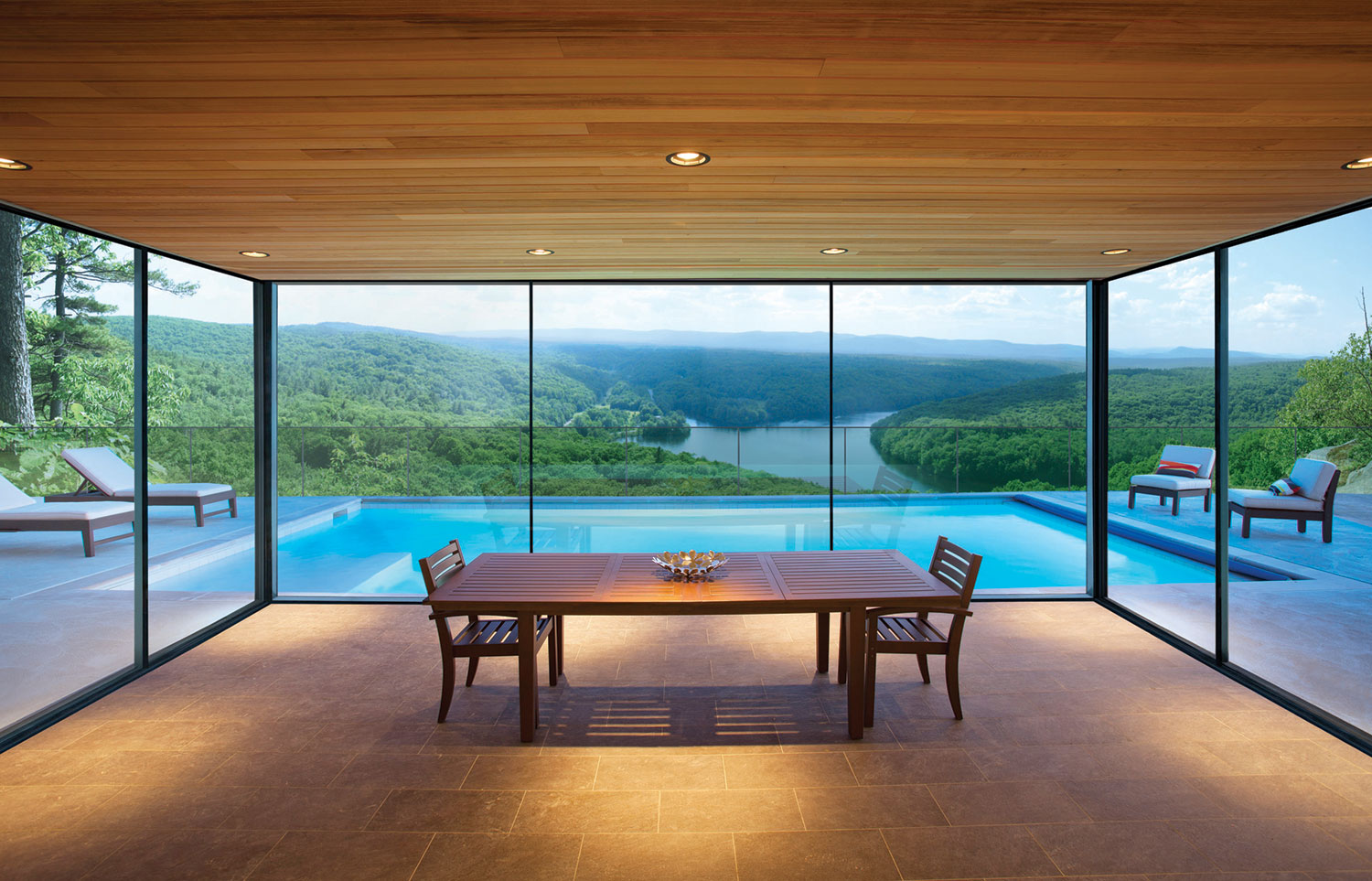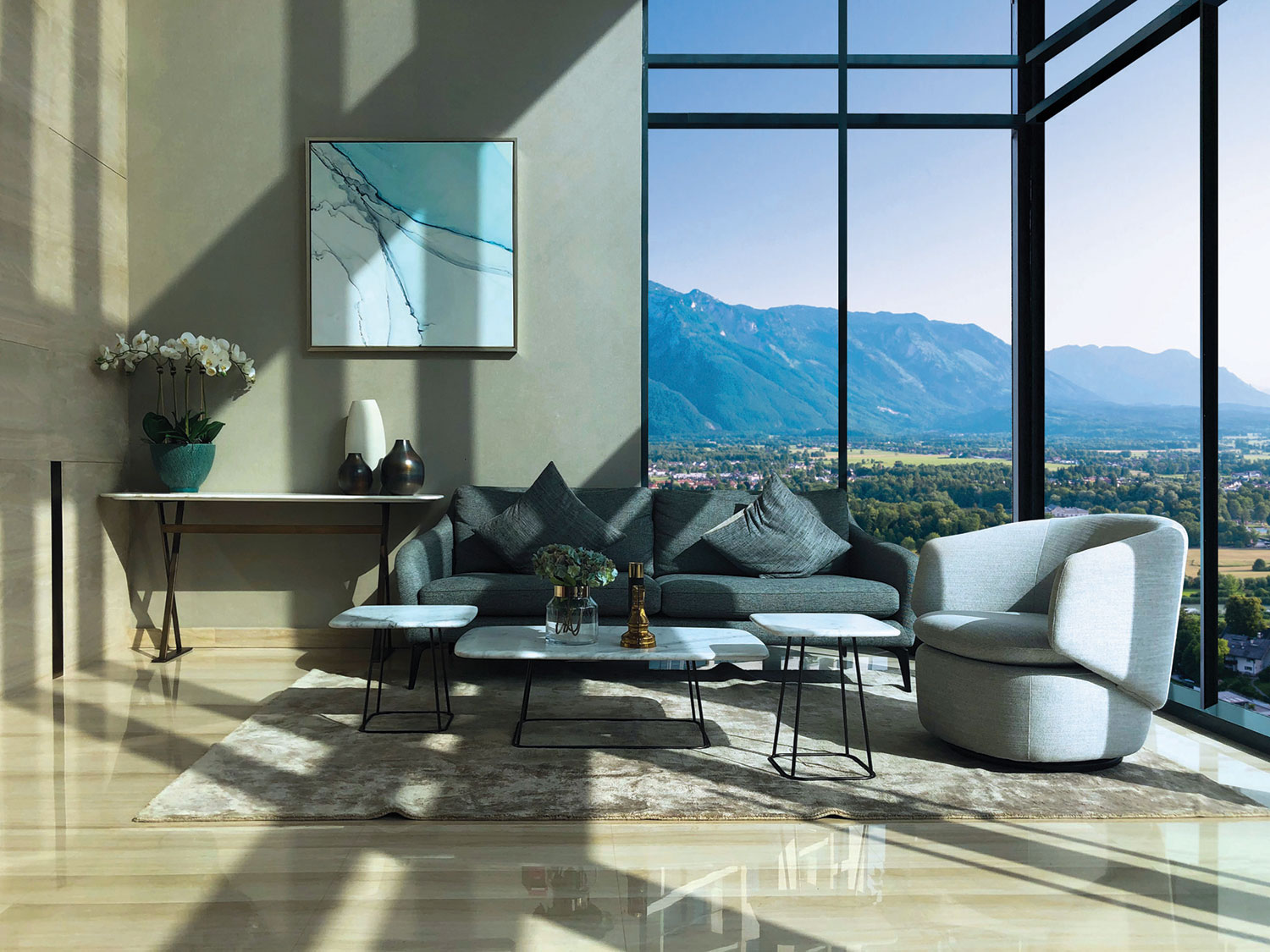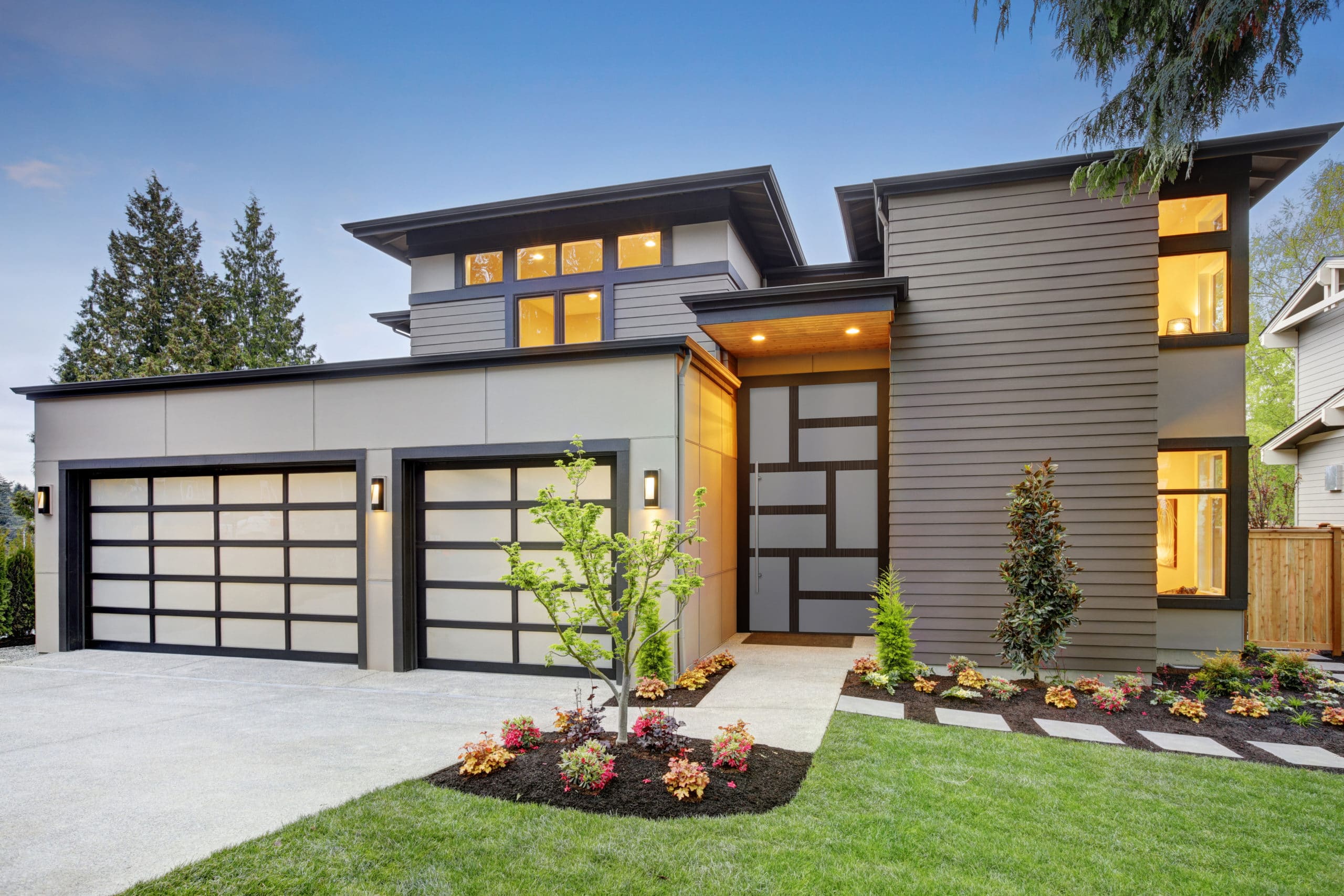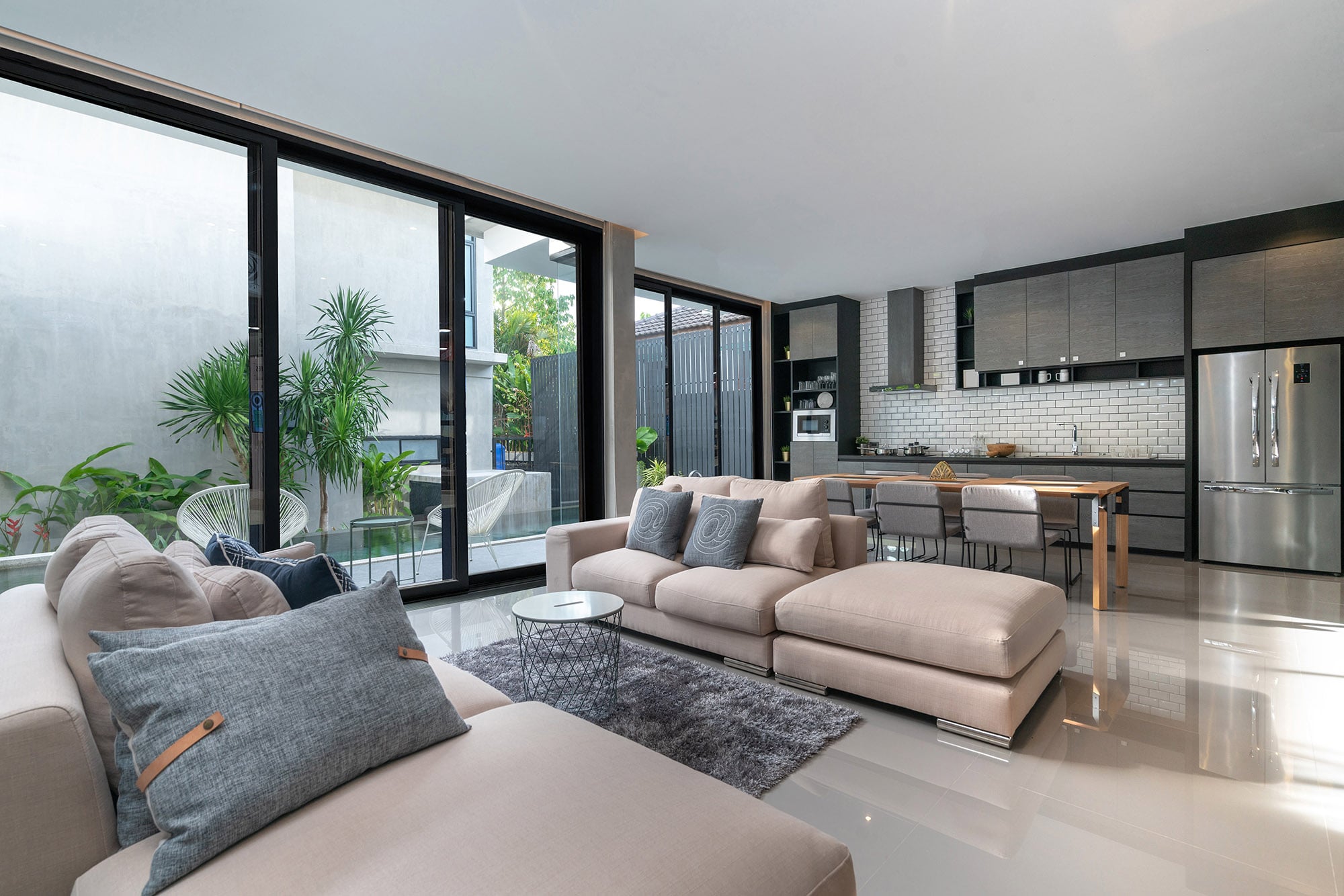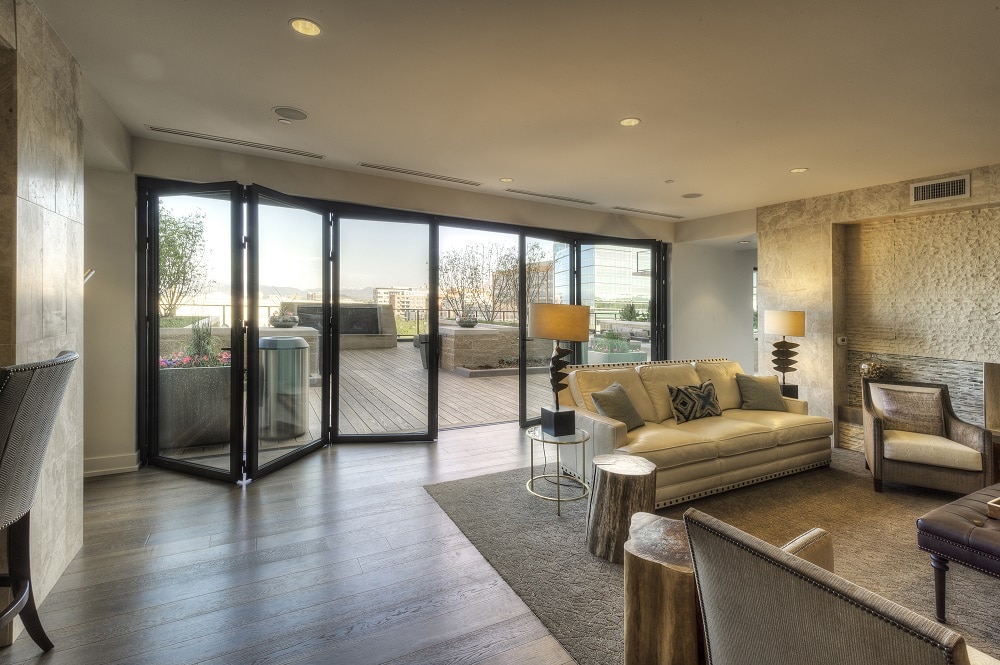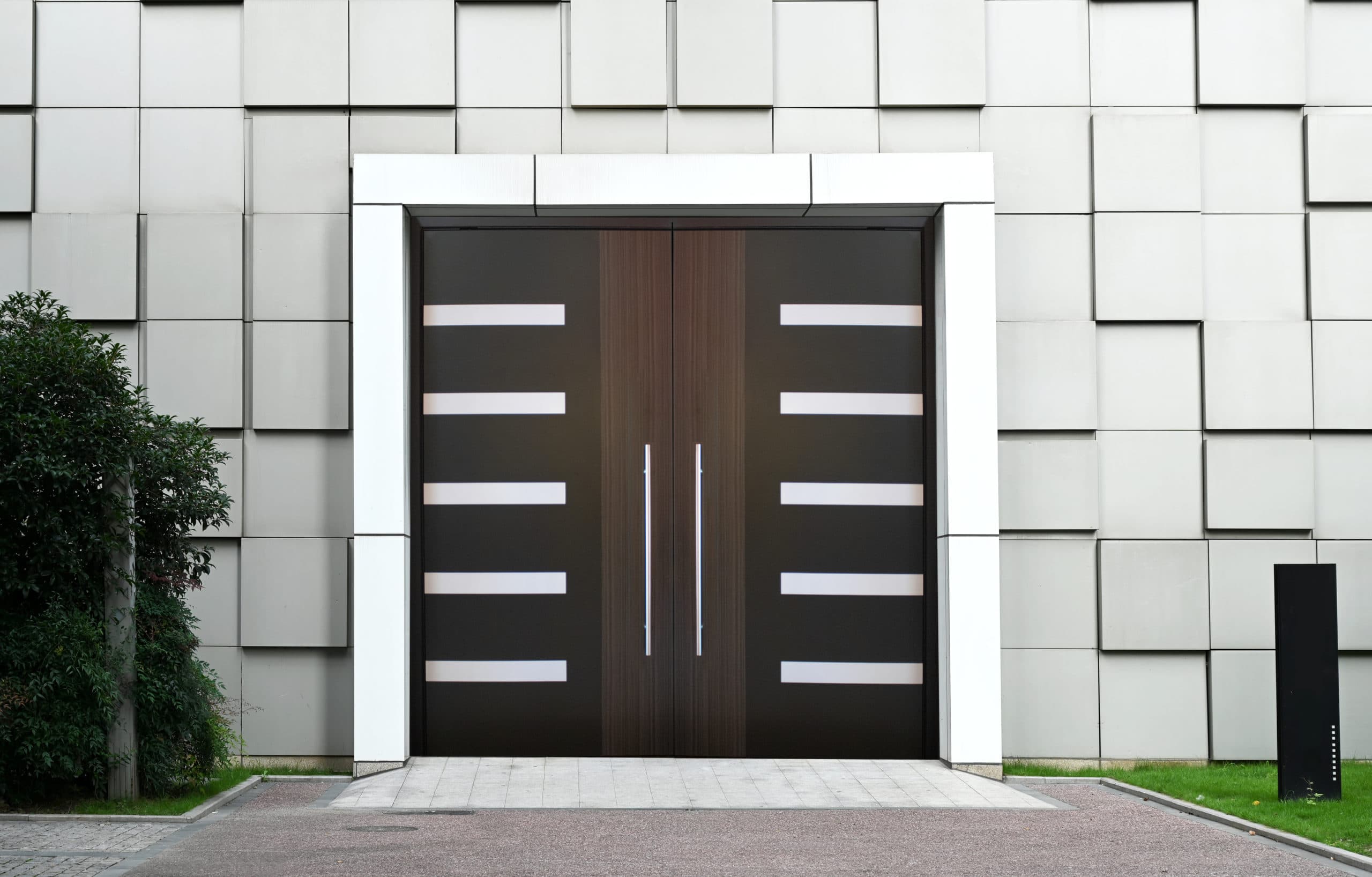 About Panda Windows & Doors
Panda offers more than 50 high-quality systems including Folding Doors, Lift & Slides, Horizontal Wall Systems, Pivot & French Doors, Multi-Slides, Retractable Screens, Panda-Select line, TS.X0, and Architectural Windows. Their systems have been installed in scenic destinations around the world!
3415 Bellington Rd. N. Las Vegas, Nevada 89030
(702) 643-5700