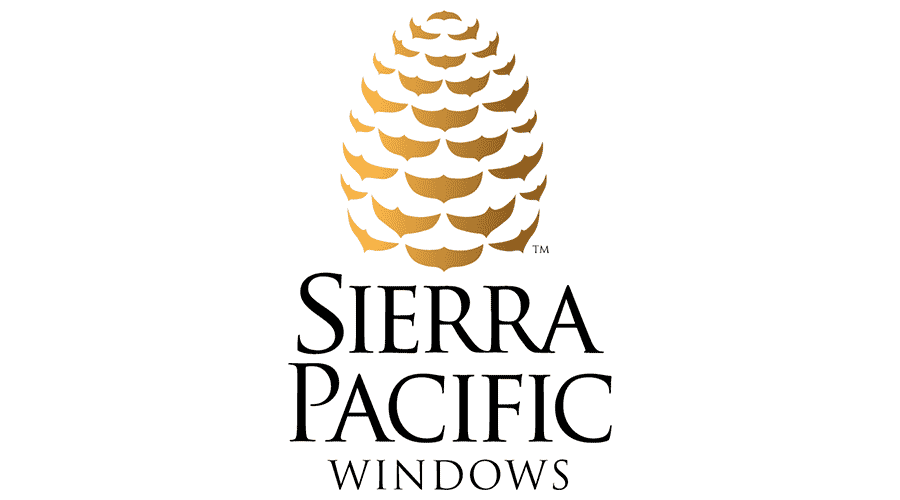 Sierra Pacific Windows
Doors, Windows
Subdivisions offered by manufacturer
West
USA, Canada
Commercial, Residential
Product applications offered by manufacturer
With 125 combined years in the window and door business, we're a household name west of the Rockies, and our reputation is quickly making its way across the rest of the country. Who is Sierra Pacific Windows? We're the company building the most uncompromising windows and doors possible for clients with the highest expectations, a fact we're proving one beautiful project at a time. Today, Sierra Pacific products are installed in 30 countries around the globe, with a focus on residential and light commercial construction in North America. The company supports more than 600 dealers, distributors and company stores across the country, with three manufacturing plants strategically located to deliver your order when you need it.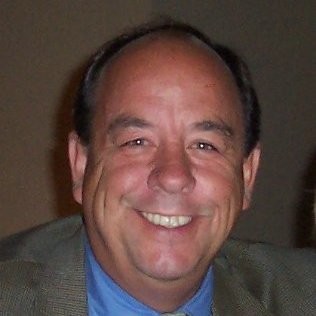 David Porter
Director of Sales and Marketing
CoreGuard Plus™
Sierra Pacific wood windows and doors are protected by CoreGuard Plus™ wood treatment, the best protection in the industry. CoreGuard Plus is a patented process that, when needed, penetrates wood right to the core to repel water, so their windows and patio doors are less likely to warp or swell and have superior dimensional stability. In addition, CoreGuard Plus contains fungicides and insecticides to deeply protect all wood species from pests and rotting. Amazingly, this strong protection comes from a naturally organic, water-based treatment with nearly zero VOC's, which helps them maintain their strict environmental stewardship.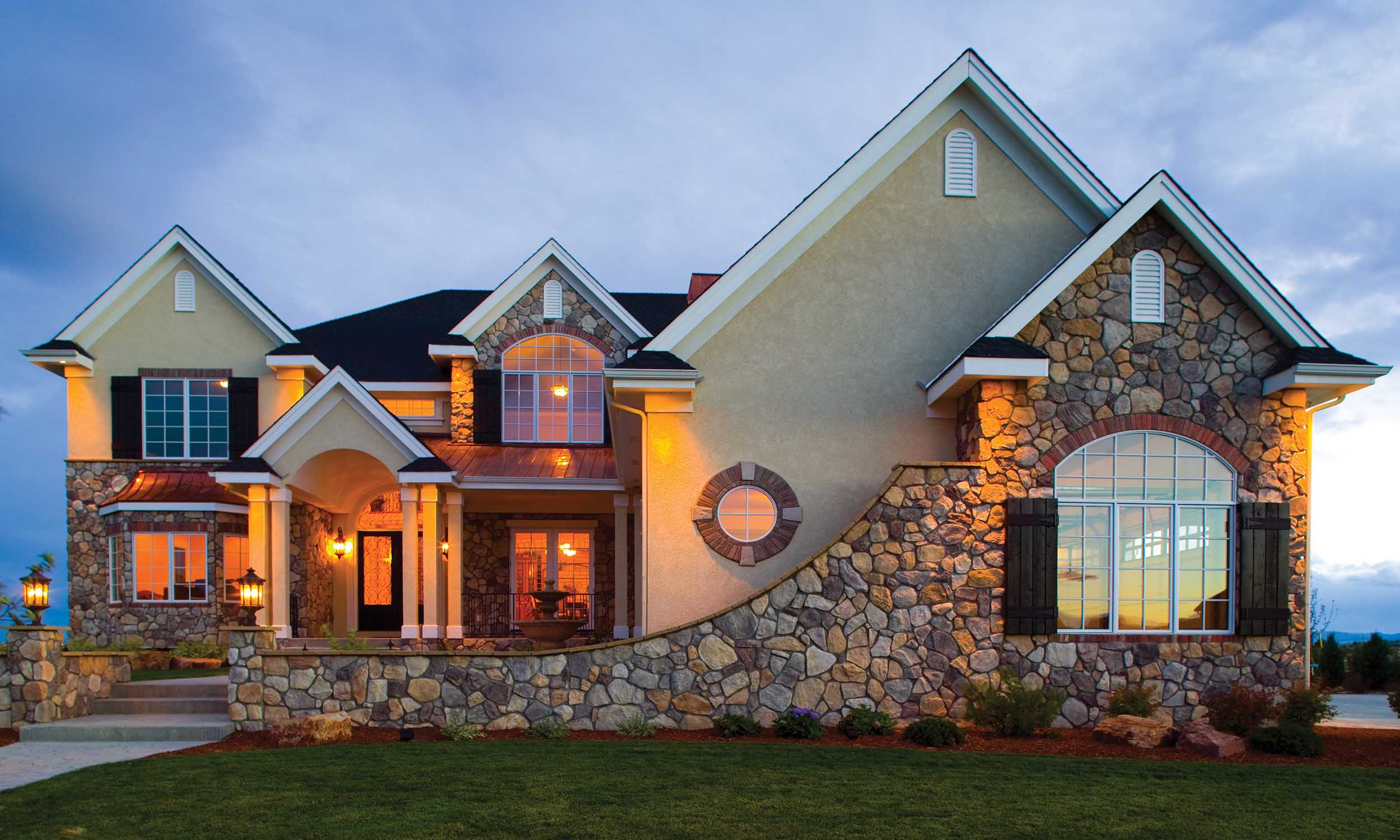 Material
Each window and door composition provides different advantages. Our aluminum clad wood windows and patio doors offer the best of both worlds. Warm, natural wood on the inside is protected against insects and moisture with our patented, naturally organic CoreGuard Plus™ preservative. Sierra Pacific premium all-wood windows and doors are crafted with select grade wood interiors and exteriors. They offer the flexibility to finish the exteriors as desired, with the option to change colors in the future. At the core of our advanced H3 is Fusion Technology, the perfect integration of extruded aluminum, vinyl and solid wood. Its patent pending design and construction give it an industry-leading seal against the elements. Nearly maintenance free construction and an attractive price point make vinyl a popular choice for many of today's homeowners.
Sustainability
At Sierra Pacific, they believe healthy trees, good water quality and enduring wildlife habitat are the natural result of sound forest management practices. That's why they adhere to the environmental protection standards of the Sustainable Forestry Initiative® (SFI) and go beyond the forestry regulations in California and Washington – the highest standards in the world.
Inspiration
Get inspired with photos of Sierra Pacific Windows products in real projects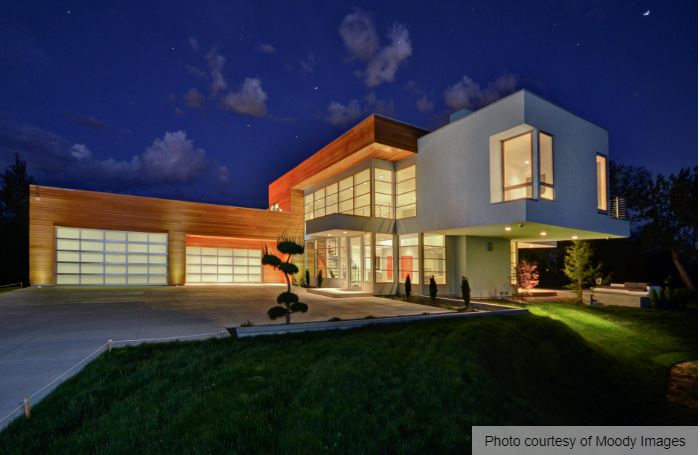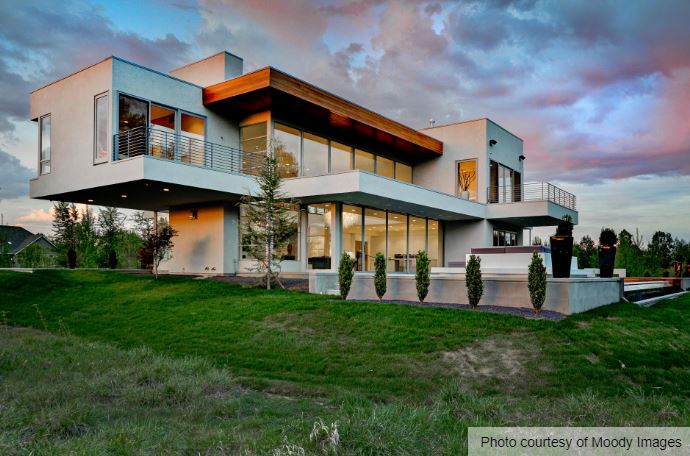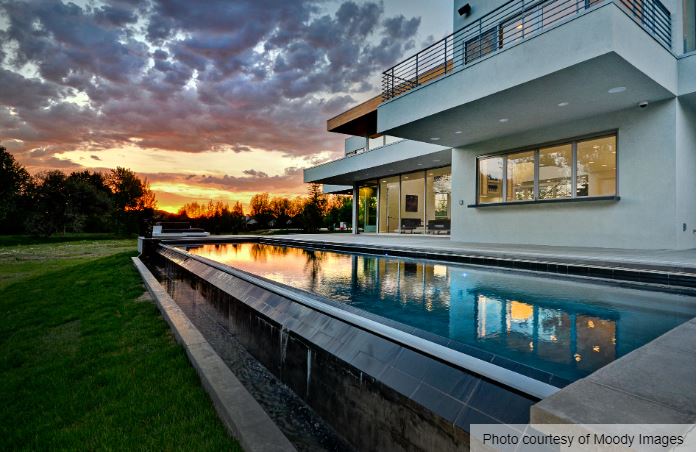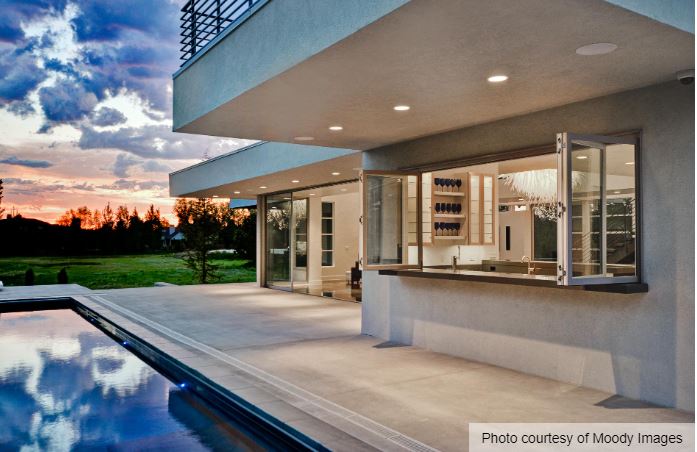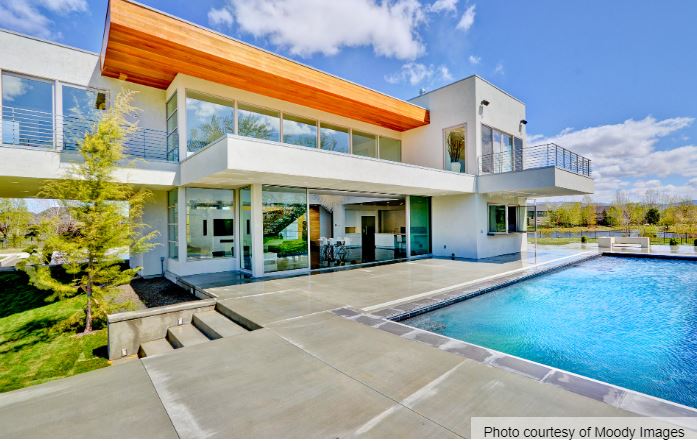 About Sierra Pacific Windows
Sierra Pacific Windows is part of Sierra Pacific Industries, which sustainably manages over 2 million acres of timberland in California, Oregon, and Washington. Sierra Pacific is amongst the largest millwork producers and lumber companies in the U.S. This gives them something important – control. They build windows and doors in a way that leaves nothing to chance.
P. O. Box 8489 11605 Reading Rd. Red Bluff, California 96080
(800) 824-7744